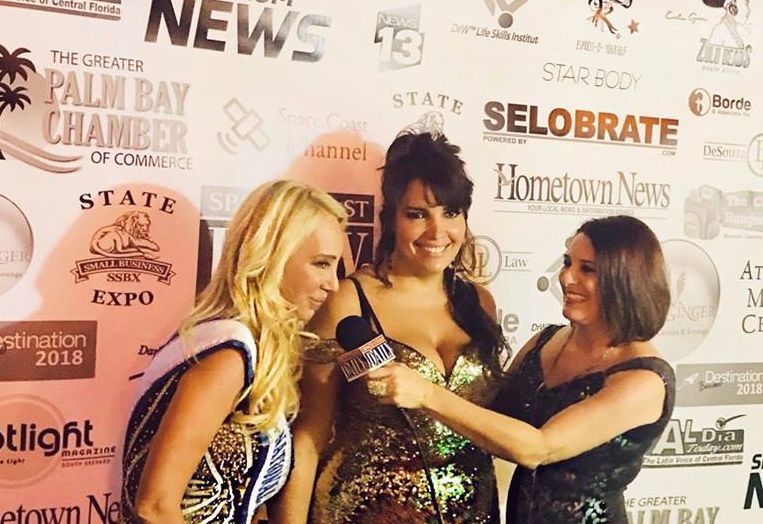 Ms. U.S. Woman of Achievement
Jayna has worked with start ups and major corporations with social media and media branding. Her platform "I CAN" focusing on what Americans who have disabilities CAN DO won her a top cash award at the National Woman of Achievement when she represented North America. Jayna is a talented dancer and speaker and resides on the east coast.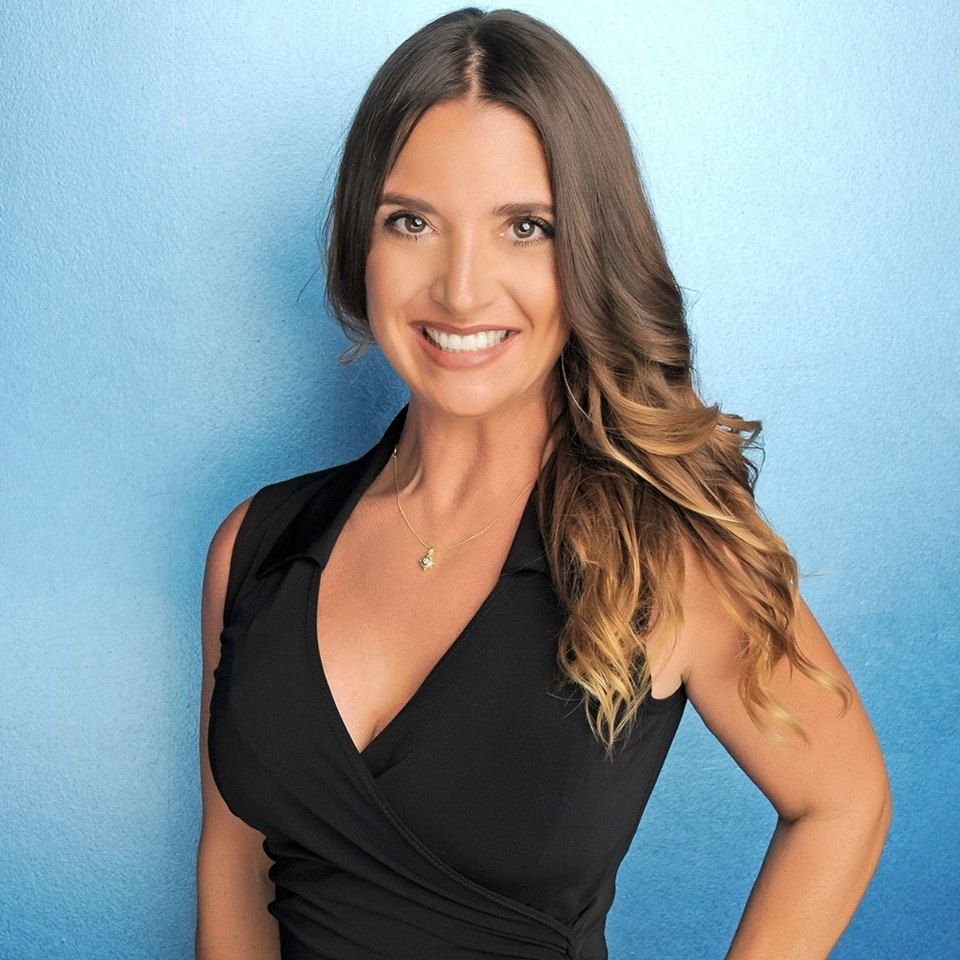 Mrs. Elite U.S.
Woman of Achievement
Lisa Sussman (previously Florida Woman of Achievement) is the Editor of Fort Lauderdale Fashion Week Magazine, on the Board of Directors of STARZ Foundation and garnered the Speech Winner for her speech on container homes and sustainable housing. As a mentor, connector and business woman, Lisa has a unique mindset for service to those in under-served communities.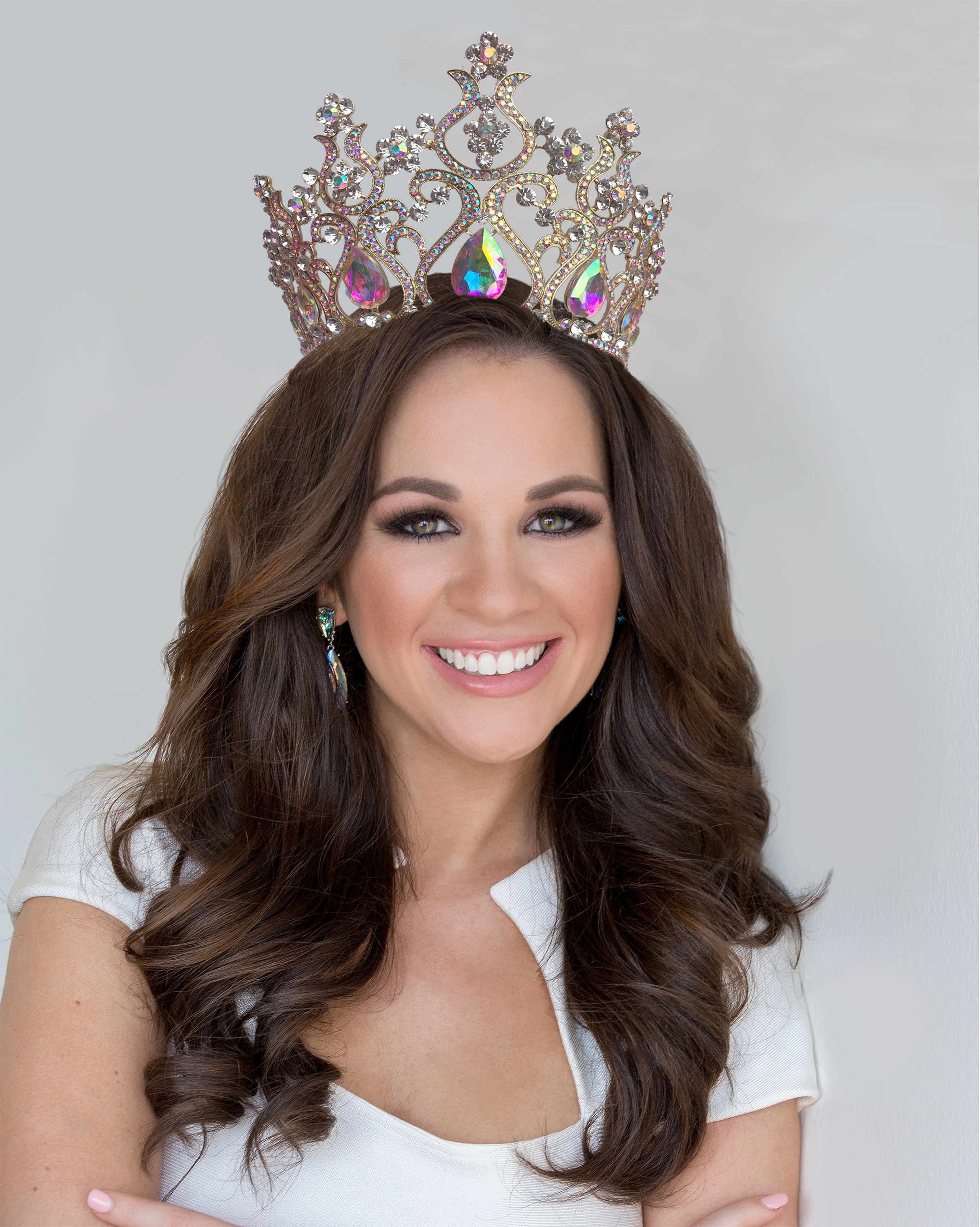 TEXAS Woman of Achievement garnered the U.S. title for married women and won top honors and highest cash award for her work with veterans with PTSD. Faith is a nurse and mom of two. She is also a talented performer from opera to Broadway.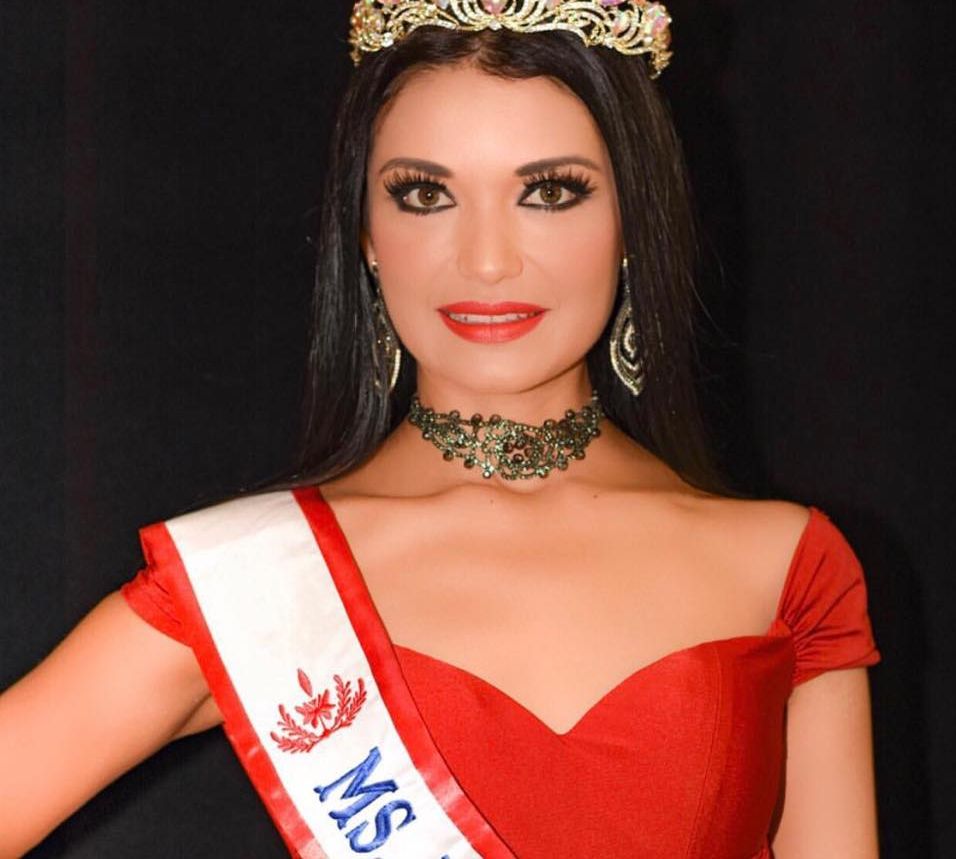 US Woman of Achievement
Ambassador Queen
Erminia does considerable work within the California community with unwed mothers and women who decide not to terminate pregnancies. Her work with Obria Health Clinics and many others and her signature speech on "Life is Precious" inspired by her sister who she lost in an automobile accident is a moving speech and allowed for her to garner the California State title before moving on to the US Ambassador role.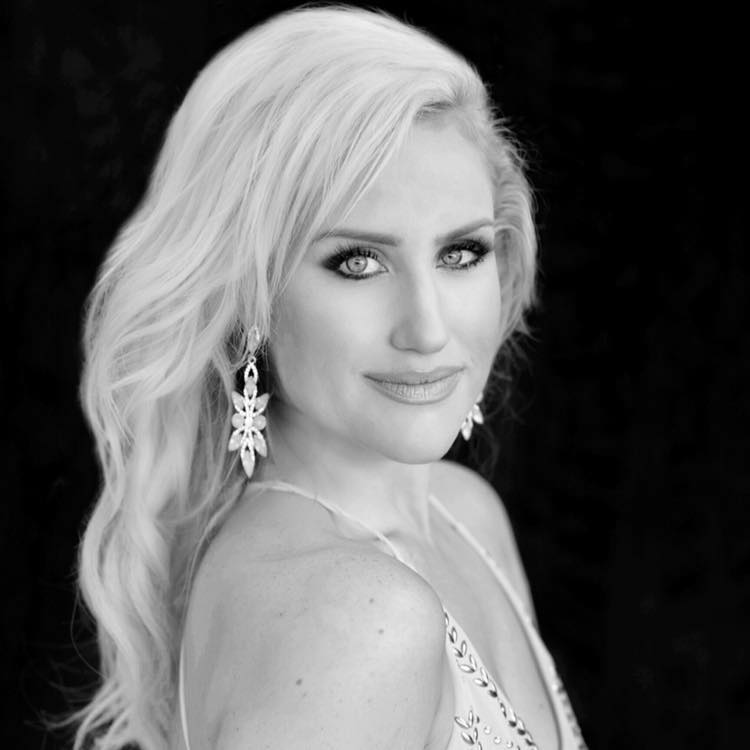 Ms. National United States 2019
Emily, who represented the West Coast and does extensive radio and media sales presented a speech on overcoming obstacles. Her platform was "Breast Cancer Awareness" and she won the interview award. Emily sits on the California Board for Women in Forestry and plays a big role in "Farm to Table" appreciation of ranching and local farming and teaching school children the values of locally sourced foods.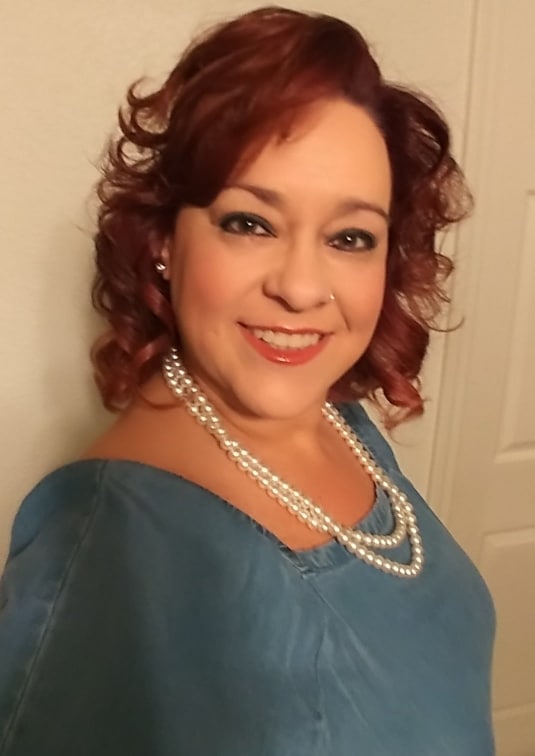 Ms. Elite U.S.
Woman of Achievement
Francisca entered Woman of Achievement two years in a row before taking the National Title - both times garnering Platform Awards for her work with Body Image. Her comedic performance at the National Event is a crowd favorite.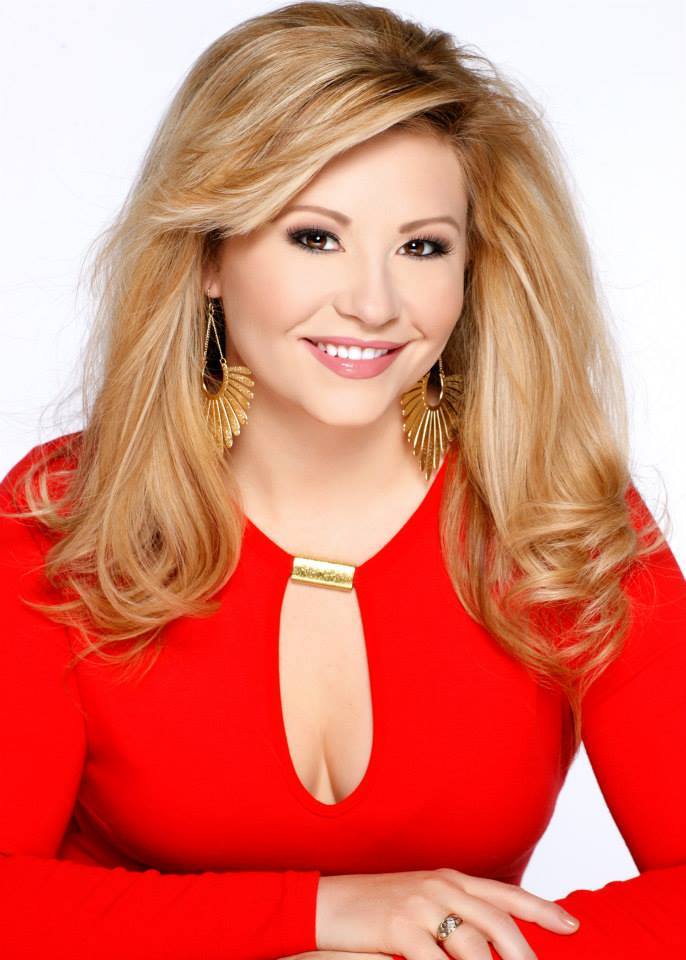 Woman of Achievement
Lifetime Queen
Twice winning top honors in Platform Excellence at WOA, and named to the Nevada State Commission for Women, Brooke has raised over $10 million for the National Alzheimer's Association.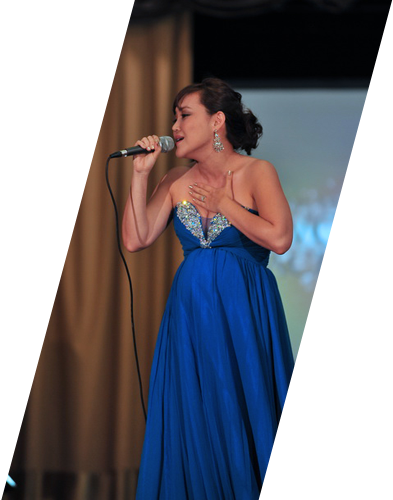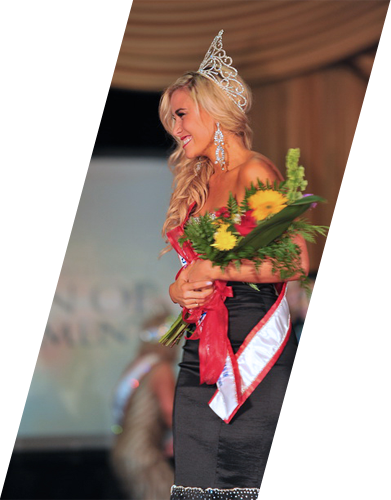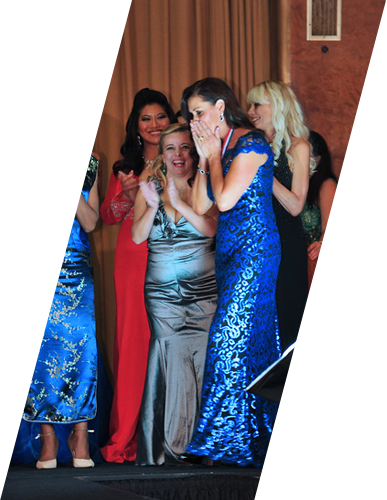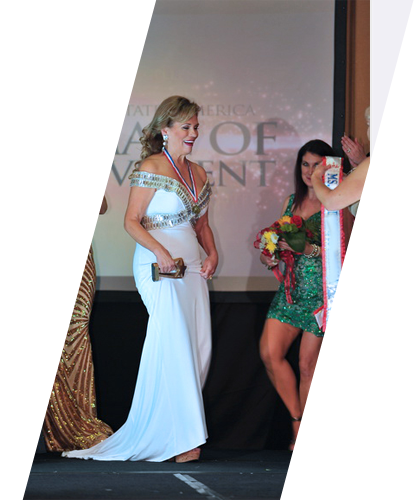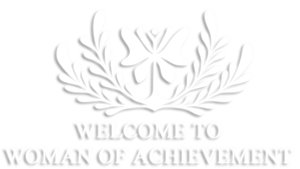 Our Site Is Being Updated!
To contact us or to request information about how you can
Join Woman of Achievement,
Please email: info@womanofachievement.org