U.S. WOMAN OF ACHIEVEMENT
November 18-21, 2021 – Scottsdale, AZ
Embassy Suites by Hilton Phoenix Scottsdale
@ Stonecreek Golf Club 4415 E Paradise Village Parkway South Phoenix, AZ 85032
www.hilton.com
---
---
Do you want to nominate a woman for our U.S. or International Pageant?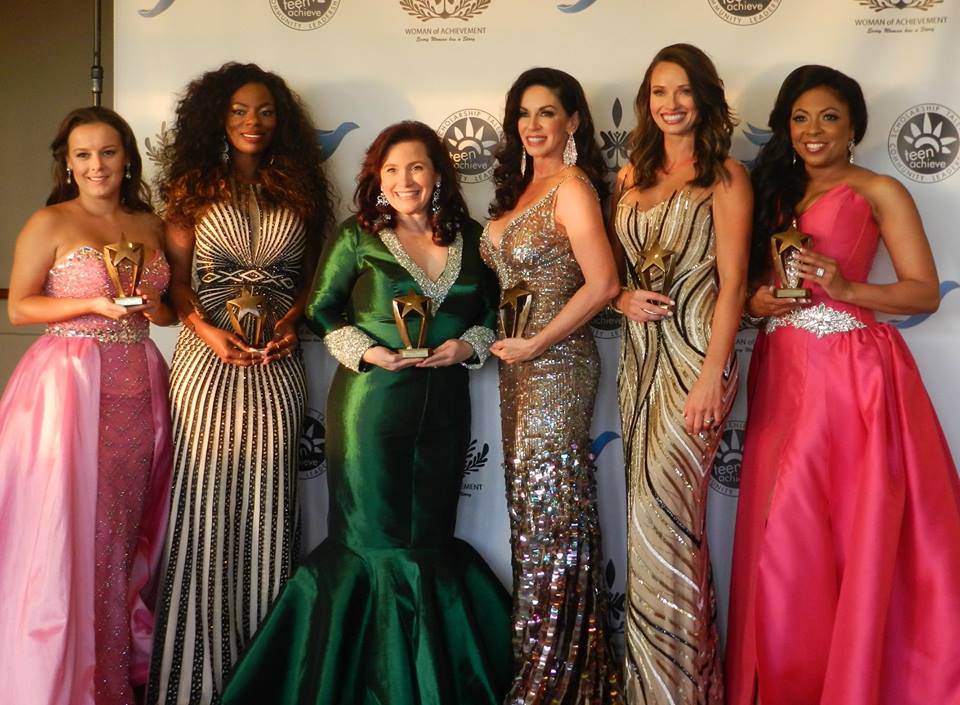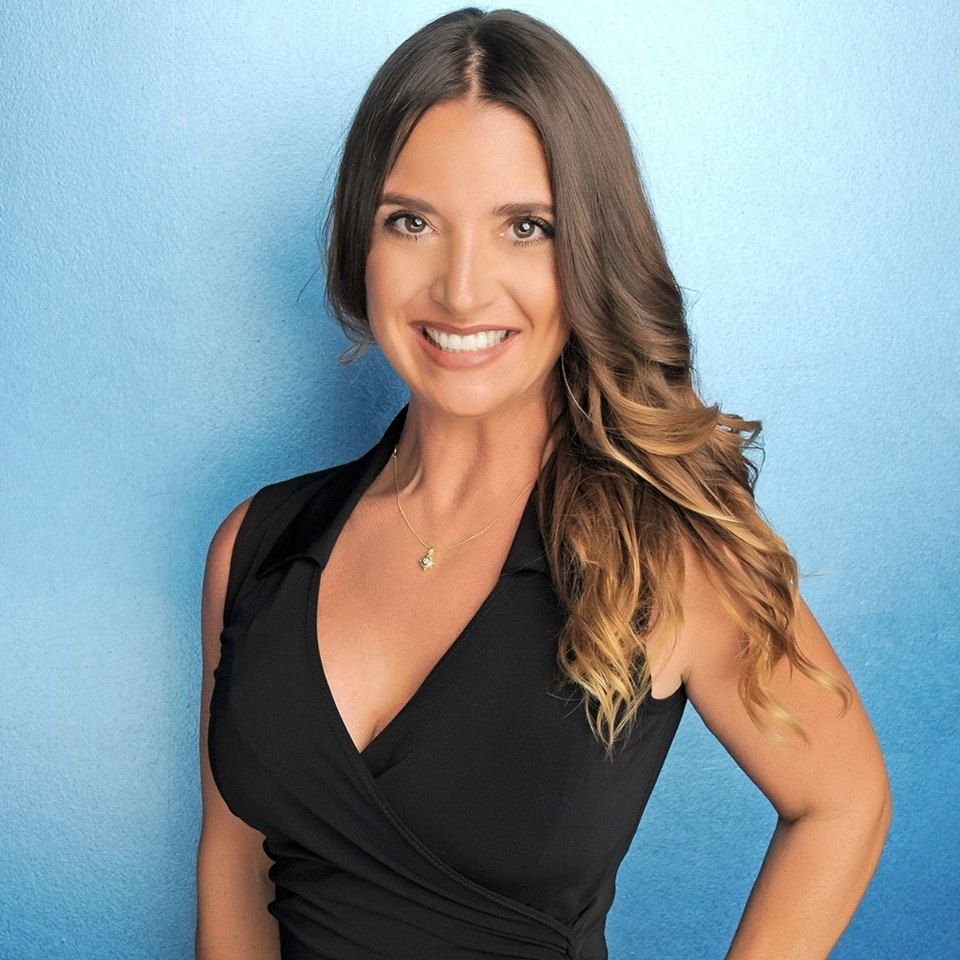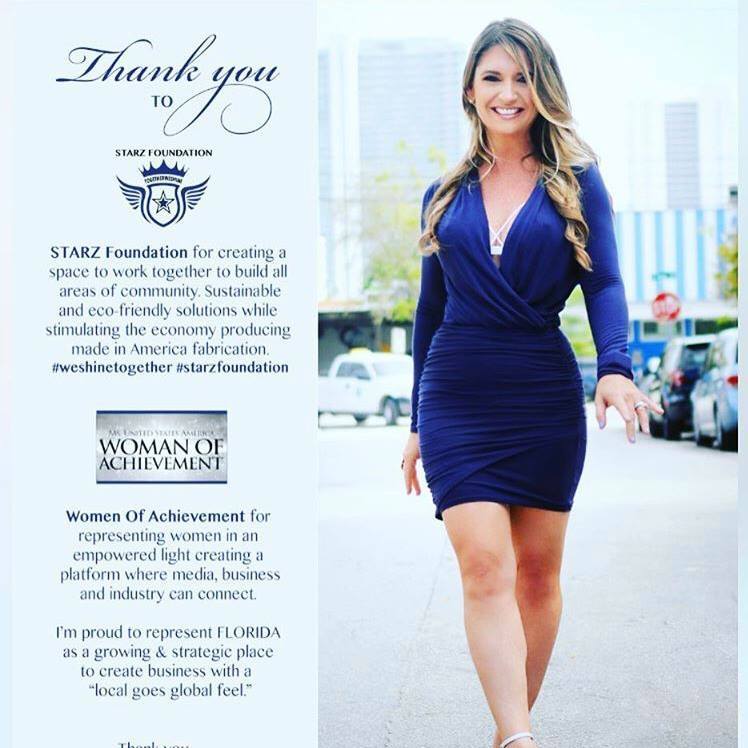 Lisa Sussman
Woman of Achievement
International Ambassador


Lisa's speech presenting sustainable housing ideas for underserved communities (in addition to being tapped by FEMA to help with the Bahamas hurricane disaster relief housing effort) won her a top speech award for her innovation.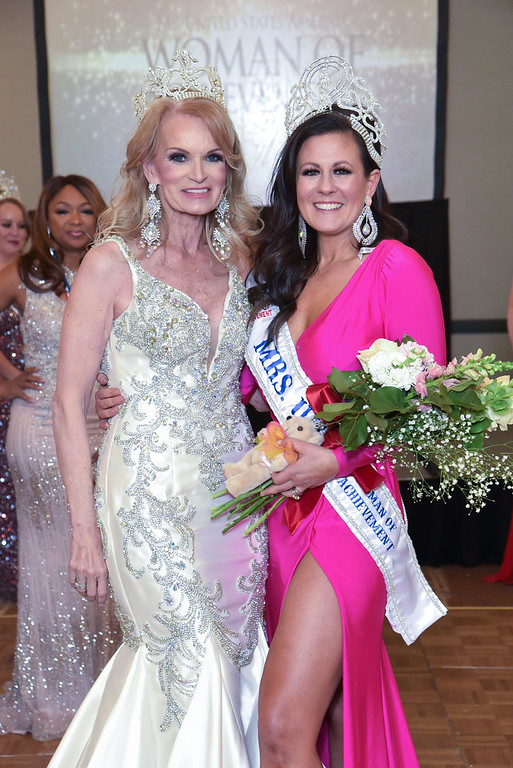 Lauren Bantham
(Texas)
Mrs. U.S.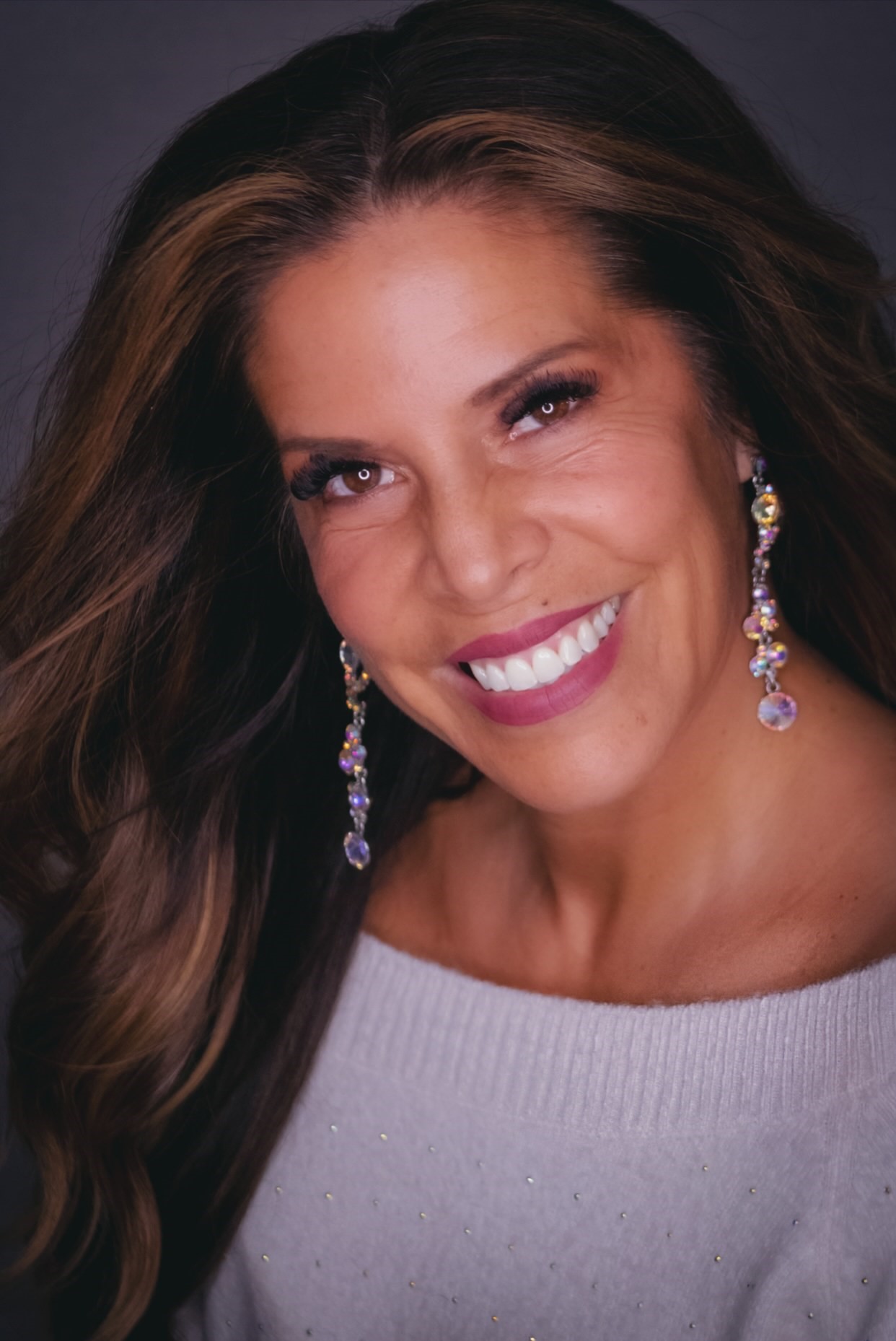 Kristan Vaghan
(Nevada)
Mrs. Elite U.S.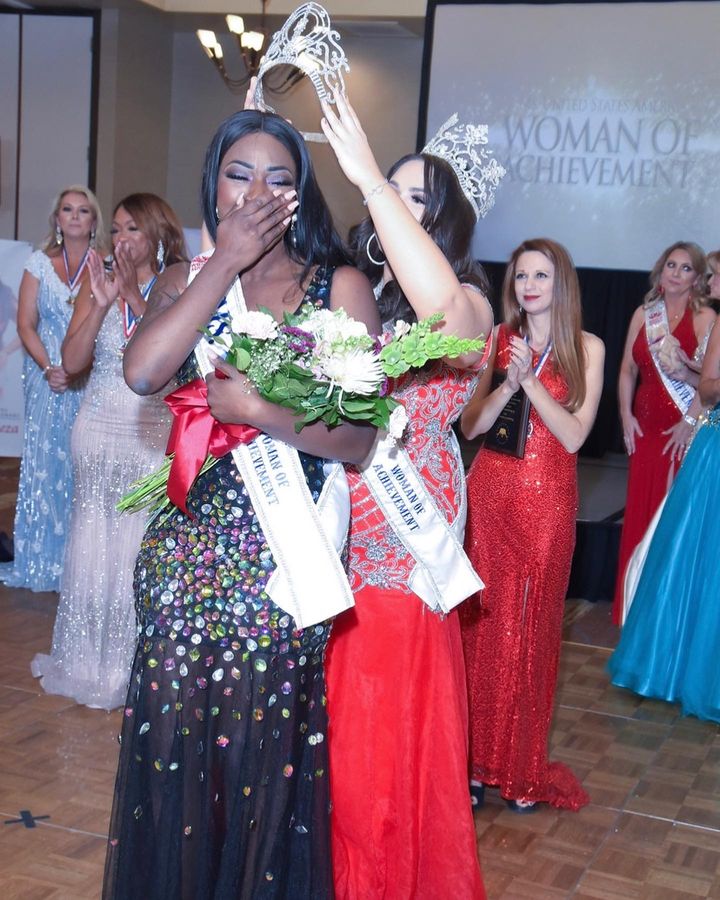 Amor Castro
(Southern CA)
Ms. U.S.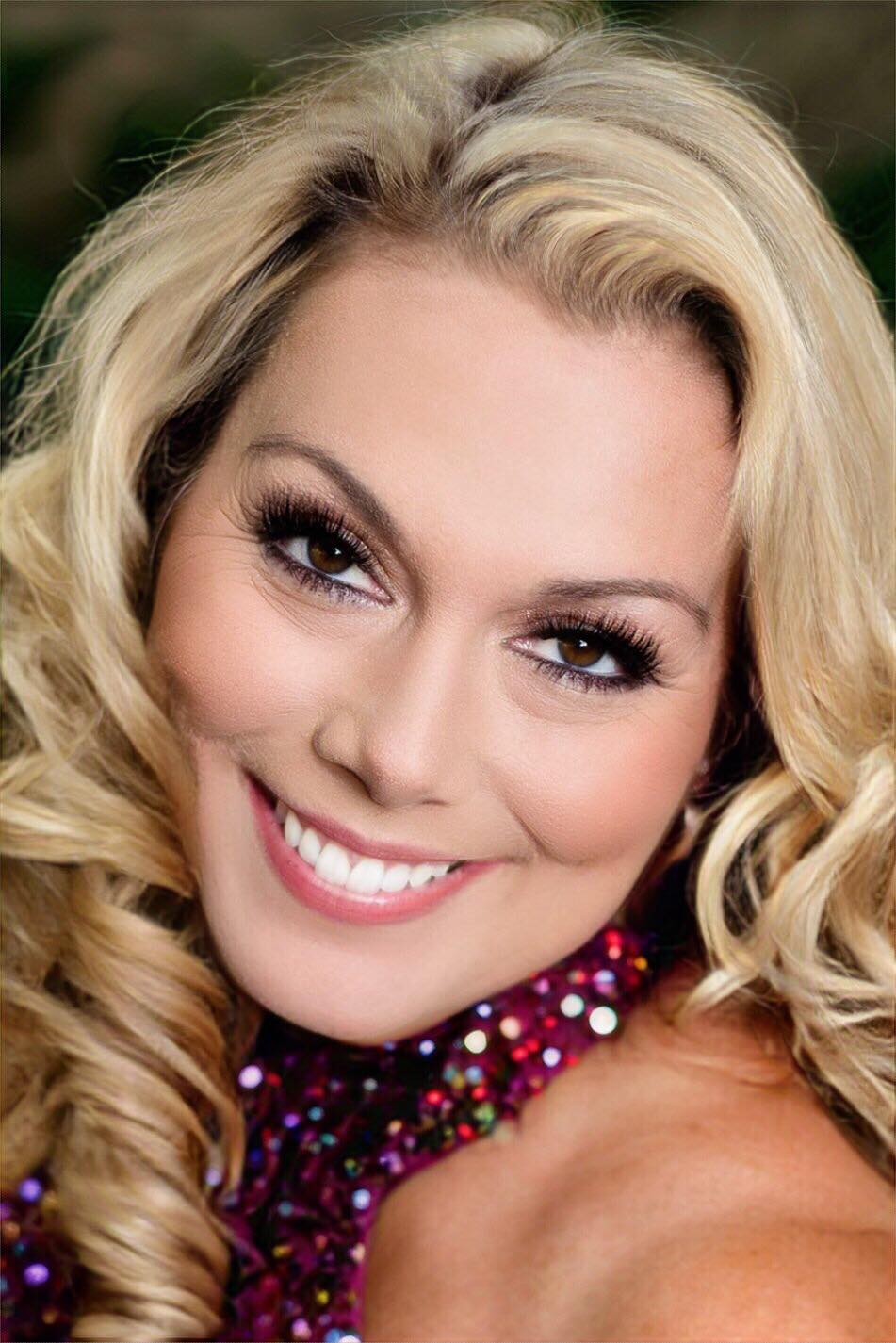 Jennifer Hockaday
(Nevada)
Ms. Elite U.S.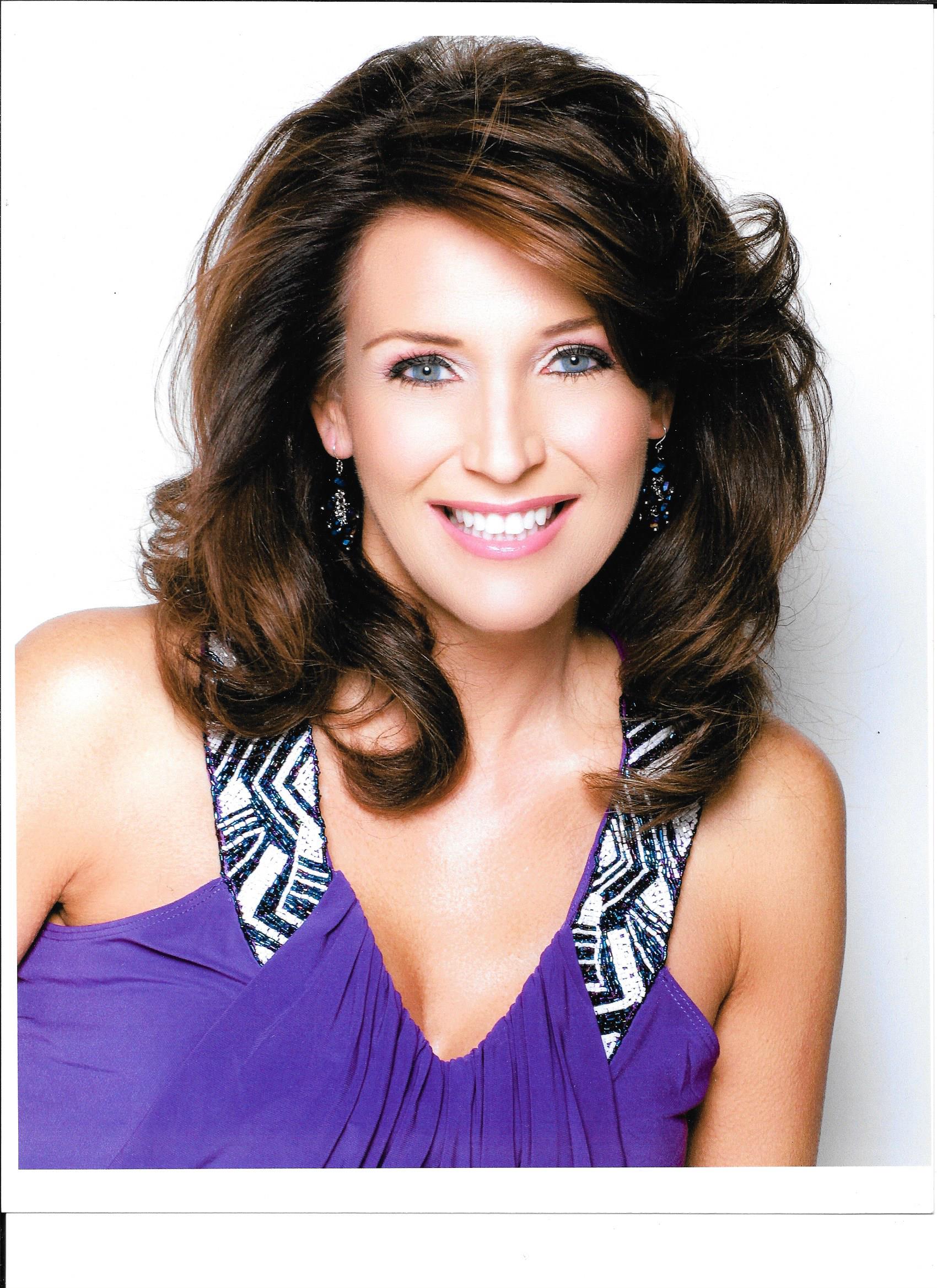 Lawrie Musick
(Arkansas)
Ms. WOA Ambassador Queen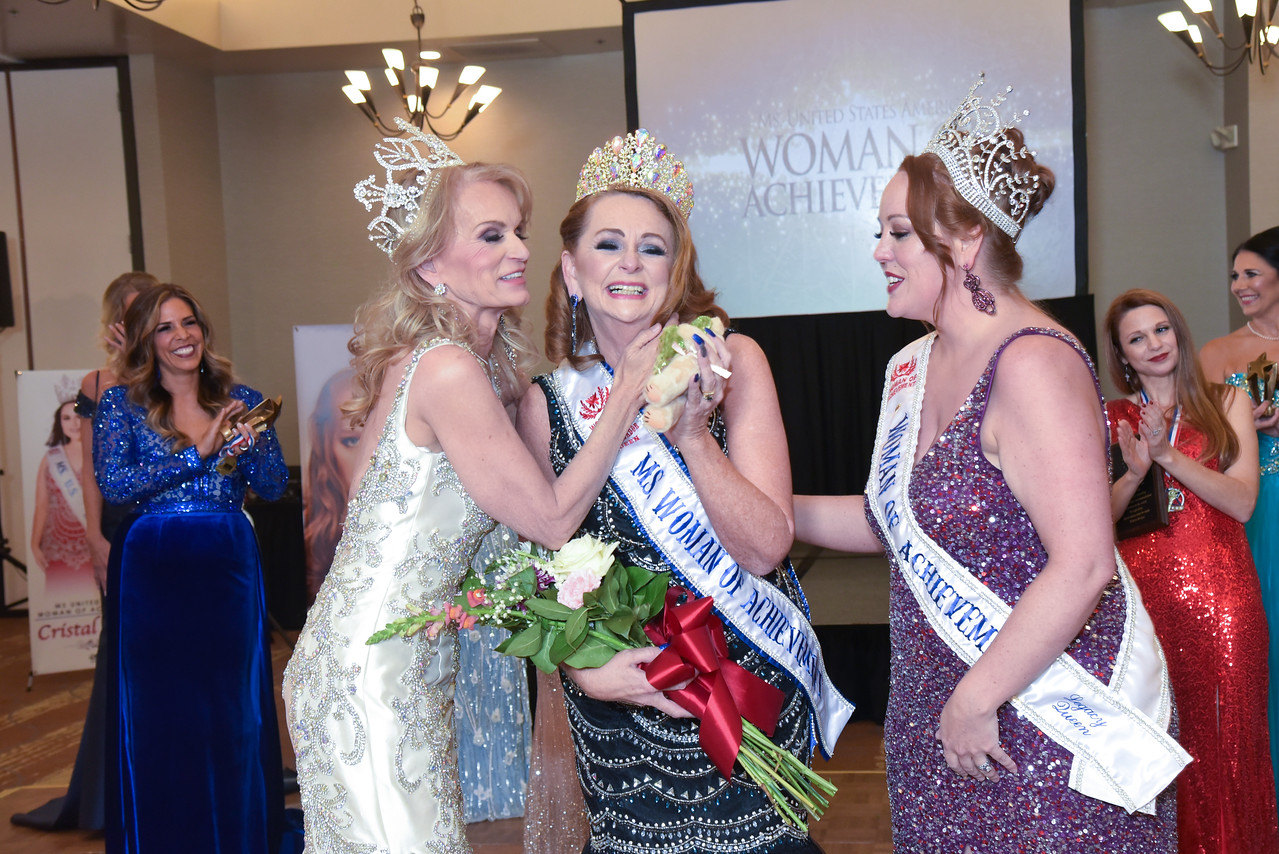 Nancy Flowers
(No. NV)
Ms. WOA Ambassador Queen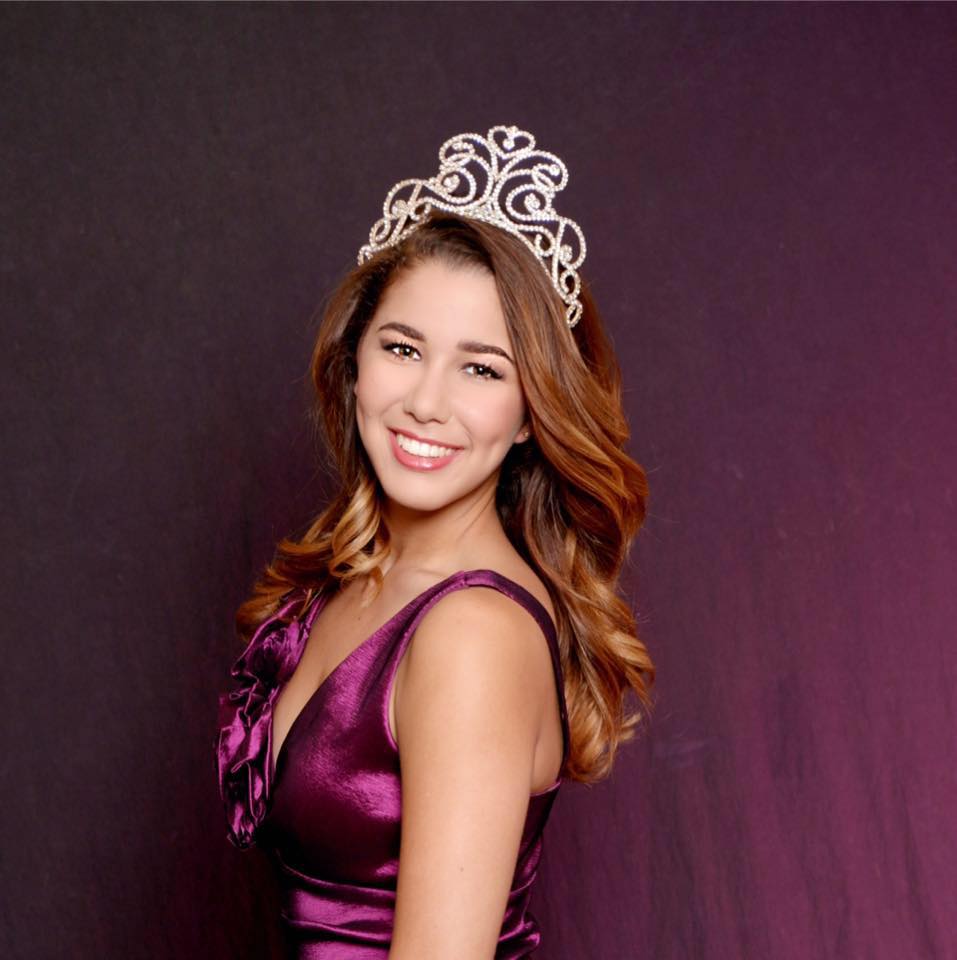 Kelinda White
Miss International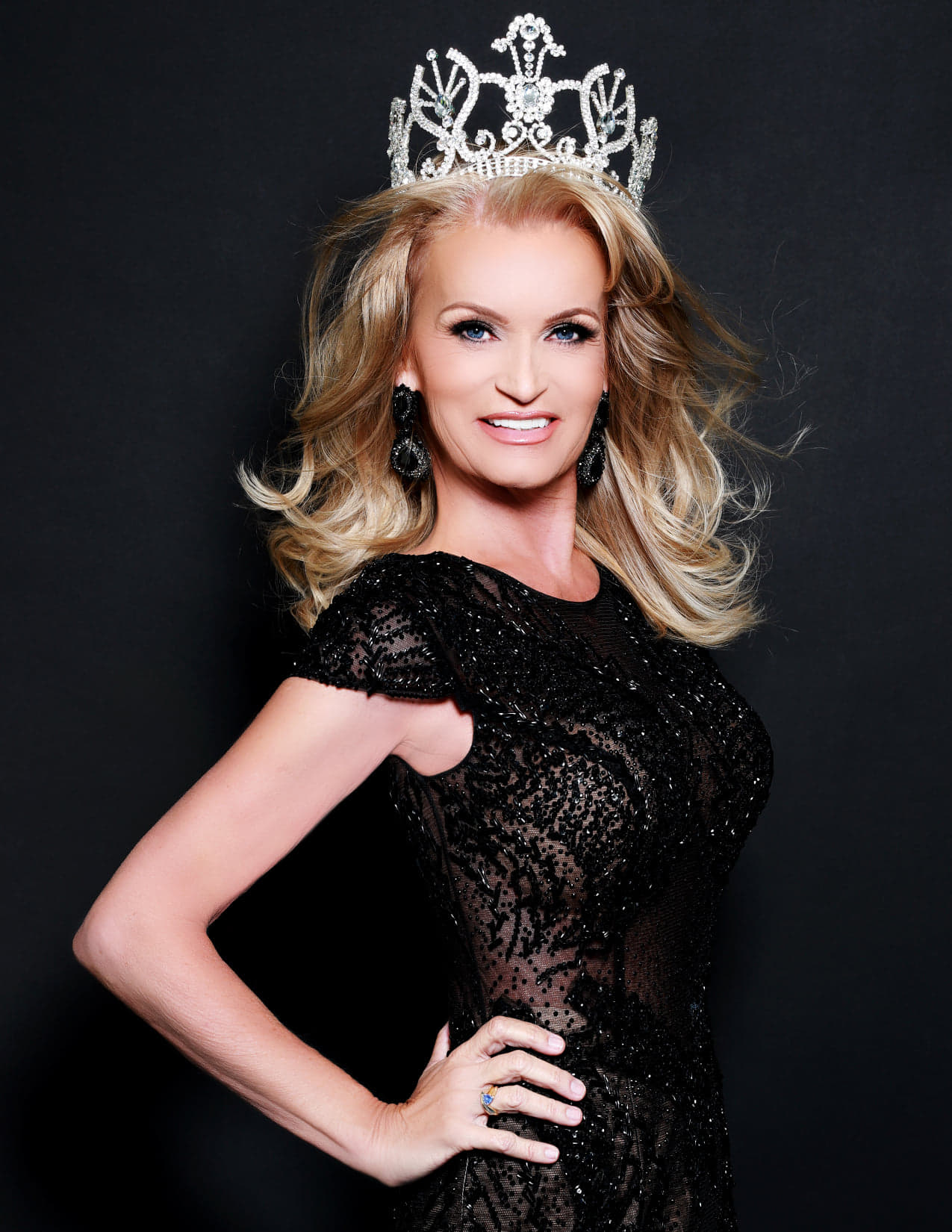 Robin Ross
(Germany)
Mrs. Elite International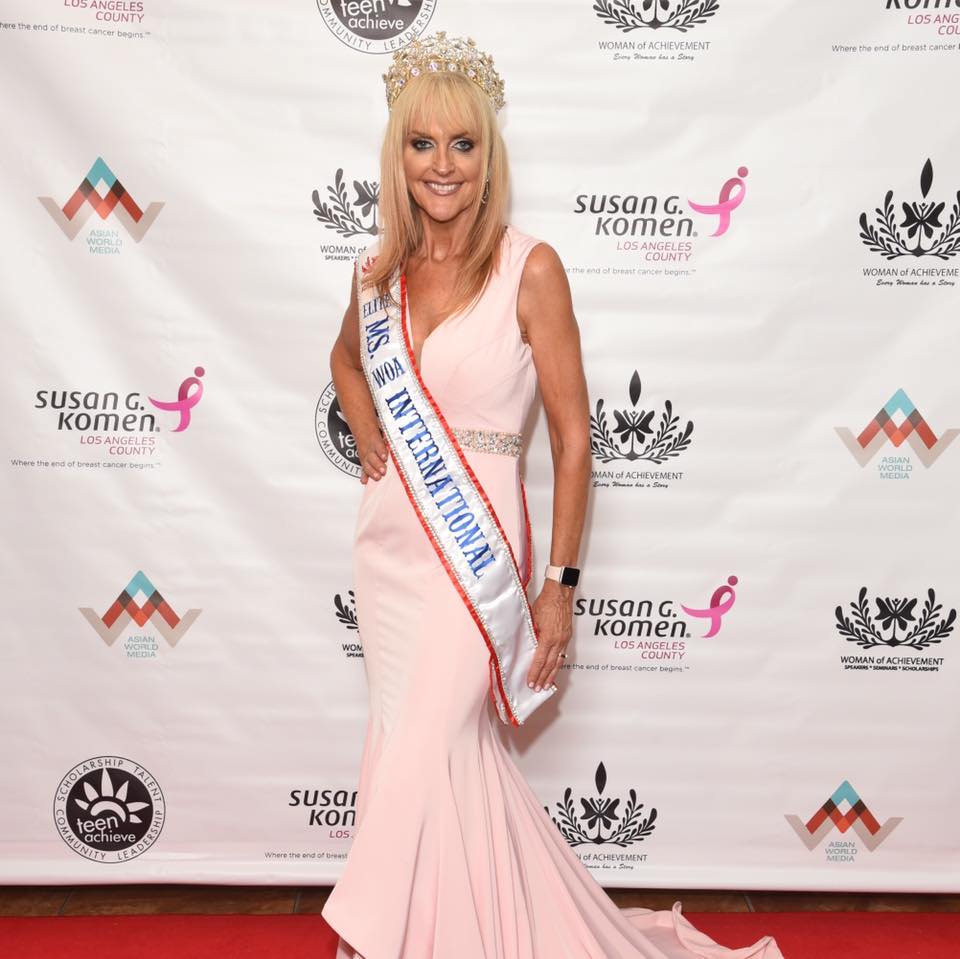 Pauline Mayse 
(Great Britain)
Ms. Elite International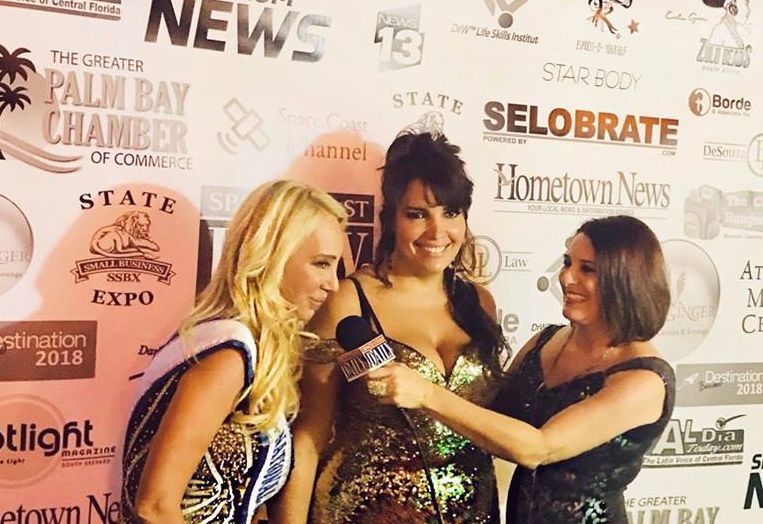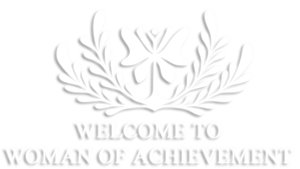 "We are here to hear"
The mission of Woman of Achievement is to recognize & develop women leaders in their communities. We host two signature events for women: The International Woman of Achievement Leadership Weekend inviting women from cultures worldwide to present women's issues they face in their home countries as well as a U.S. Leadership Weekend to do the same. These annual events include the pageantry of presenting cultural wisdom in indigenous costume, speaking or sharing of performing arts or mixed media, personal interviews, and various workshops. Both events culminate in cash grants to women demonstrating outstanding contribution in community service, academic achievement & the arts.
What is Woman of Achievement?
Acknowledging the Beauty in Service, Self-Development and Education Among Today's Modern Woman.
Marlena Martin
CEO – Woman of Achievement
Because Woman of Achievement offers a creative space for women to solve problems and present their non-profits and entrepreneurial exploits, I am often asked "Do YOU have a platform"? YES! My community platforms are as follows:
Supporting the "Family Unit" which is the backbone to any society;
Ensuring Native Americans here in the U.S. and other indigenous cultures in general are heard, honored and respected;
Keeping our oceans clean and plastic free! When I see trash and plastic wash up in Long Beach, Greece, or any other place I'm visiting, I can't relax, I end up cleaning the beach! We, in our own part of the world, can make sure every effort is employed in keeping our oceans pollution and plastic free. The planet is wonderfully beautiful and it is up to us to protect it.
Kristan Vaughan
BEVERLY JEAN TOP PLATFORM HONOR
Mrs. Elite Nevada
"Kindness Crew – Be the Stone"
Lawrie Music
Arkansas
"Parents Scholarship Fund"
Sherry Mora
Mrs. Elite California
"The Butterfly Effect – Help for the Homeless"
Lauren Bantham
Mrs. Texas
"Embrace Grace – assisting unwed moms"
Jennifer Hockaday
Ms. Elite Nevada
"From Victim to Victor – Domestic Violence Recovery"
Amor Castro
"Body Dysmorphia and Self Esteem"
Nominate a Woman of Achievement
By women
for women.
Apply to be a State
or International Delegate
We want to hear your story:
Reservation of state or regional titles does not mandate attendance at the National or International Pageant.  While encouraged, it is not required. Per industry standards, production requirements, and customization of  sash and crown orders, deposits made for state or regional titles are non refundable. 
Until the National Woman of Achievement Leadership Weekend!