MISS & TEEN ACHIEVE WOA
August 25-27, 2022
---
MS. & MRS. WOA CURVACEOUS PAGEANT
August 27, 2022
---
WOA INTERNATIONAL PAGEANT
August 28, 2022
---
The above pageants will all be at MAJESTIC GARDEN HOTEL
900 S Disneyland Dr. Anaheim, CA 92802
---
Mrs. & Ms. U.S. National Pageant (WOA)
November 10-14, 2022
Location TBA
---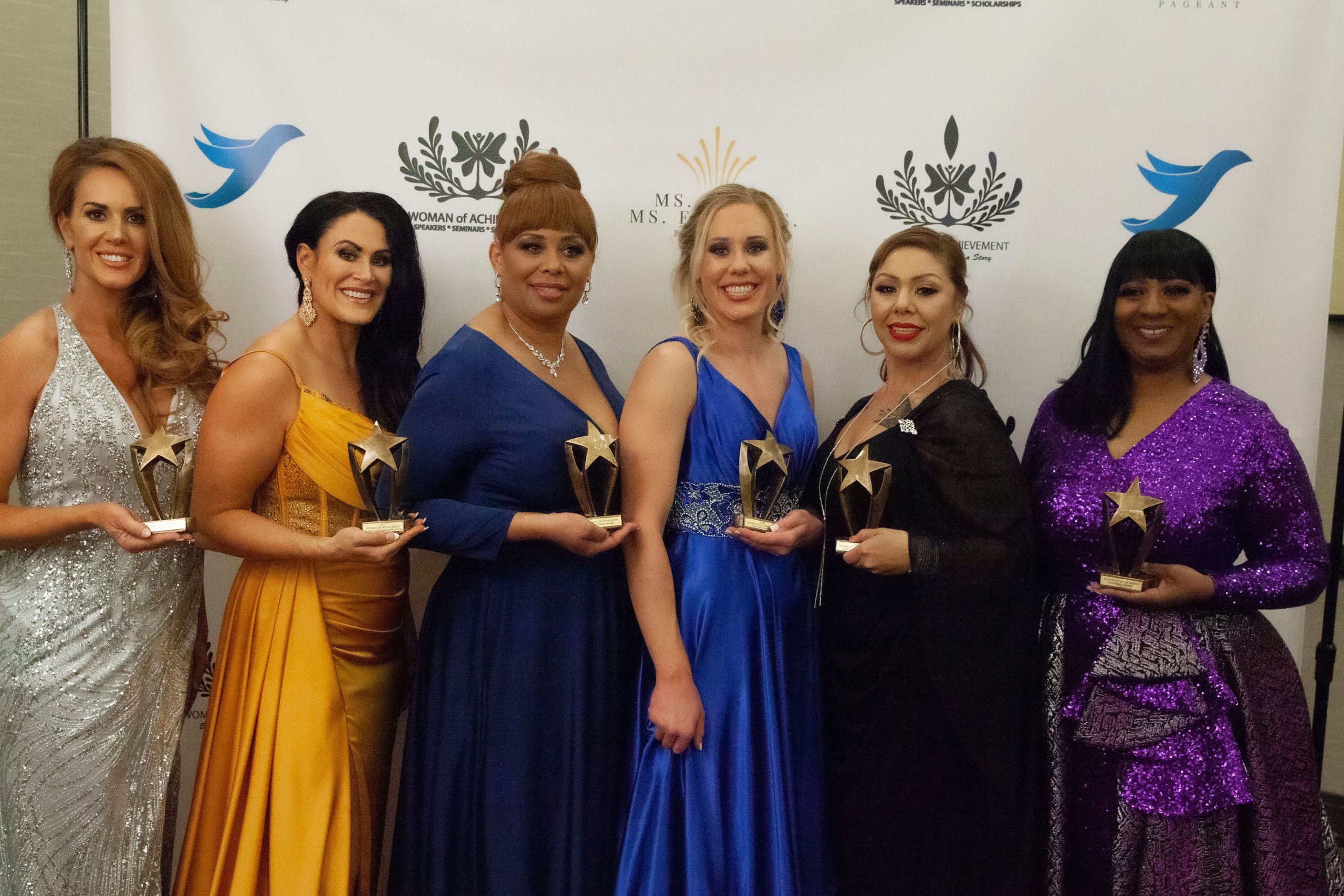 Jennette Vanderpool

Mrs. U.S. Woman of Achievement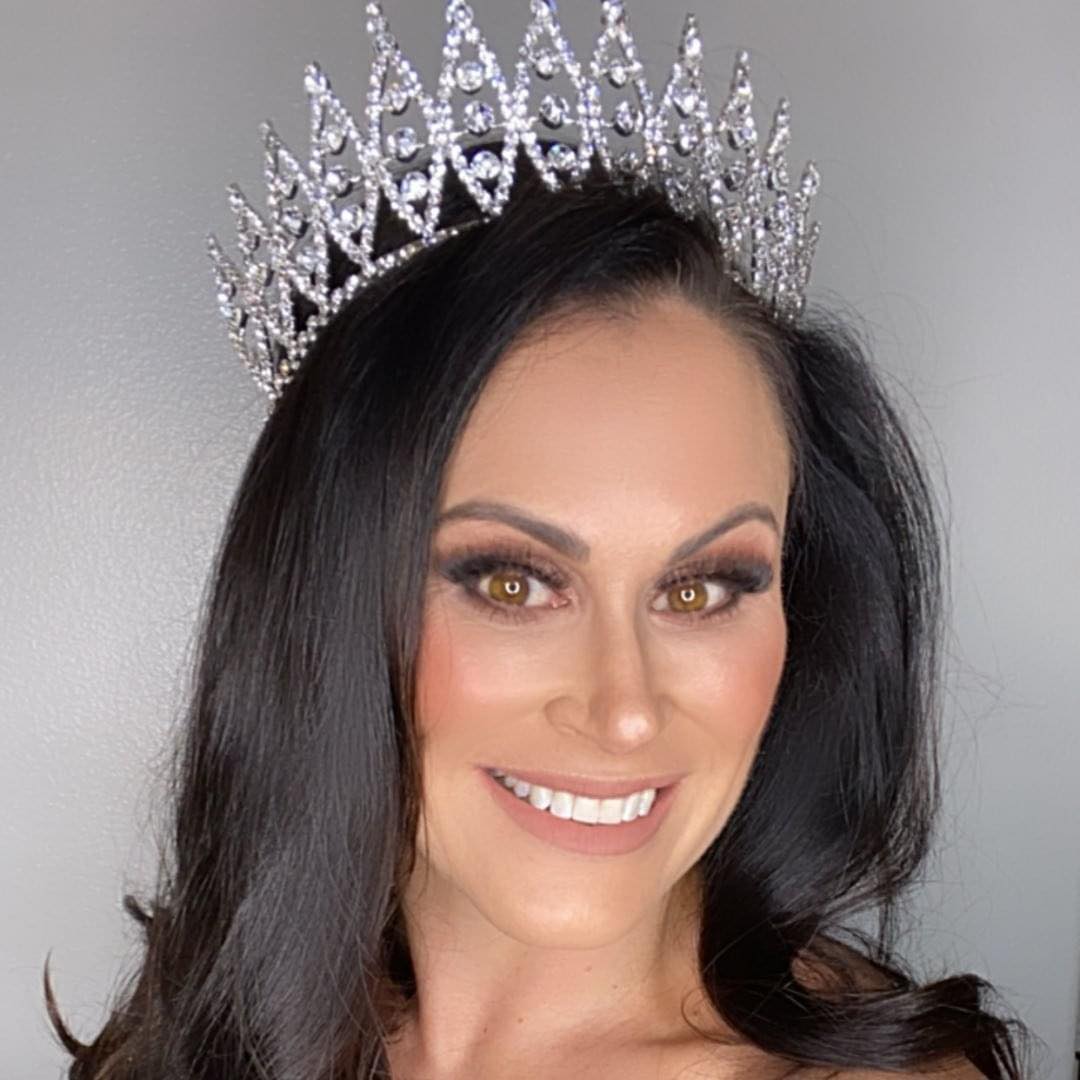 Andrea Binley Murray  
Mrs. Elite U.S. Woman of Achievement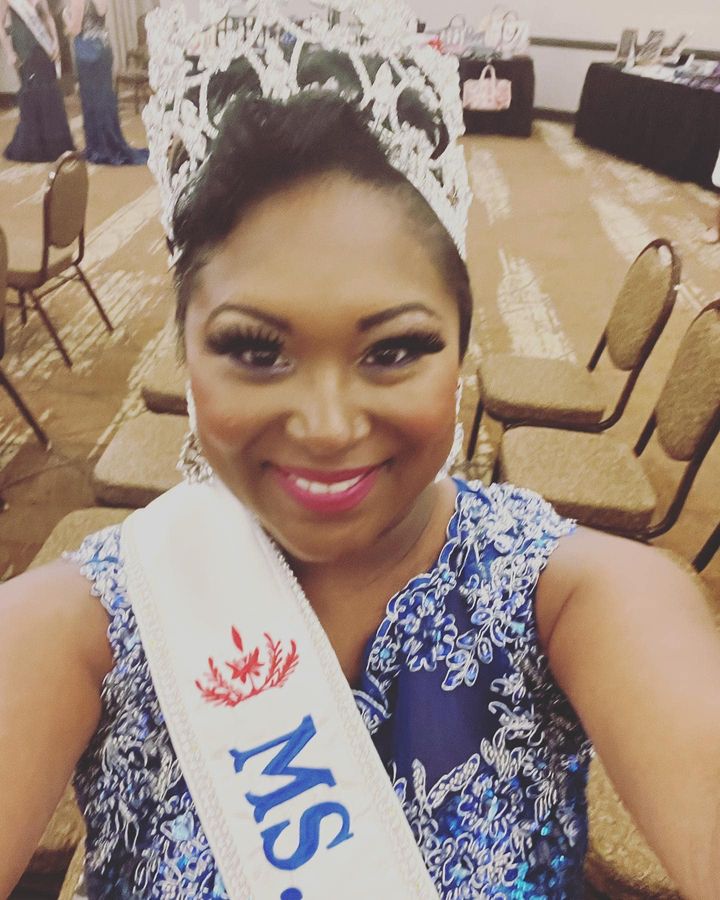 Lakisha Irby  
Ms. U.S. Woman of Achievement

Dulce Pino
Ms. Elite U.S.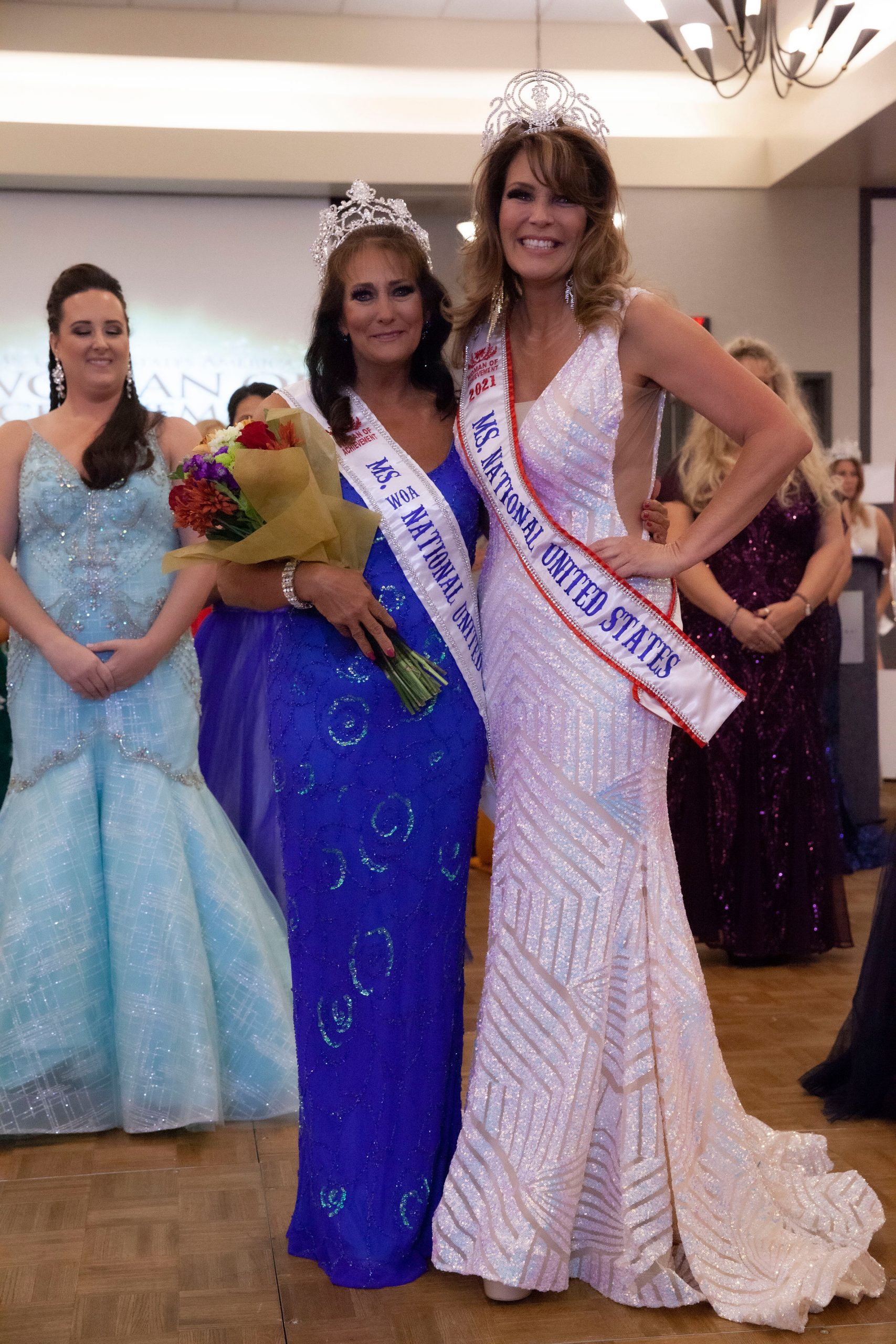 Rena Kelley
Ms. National United States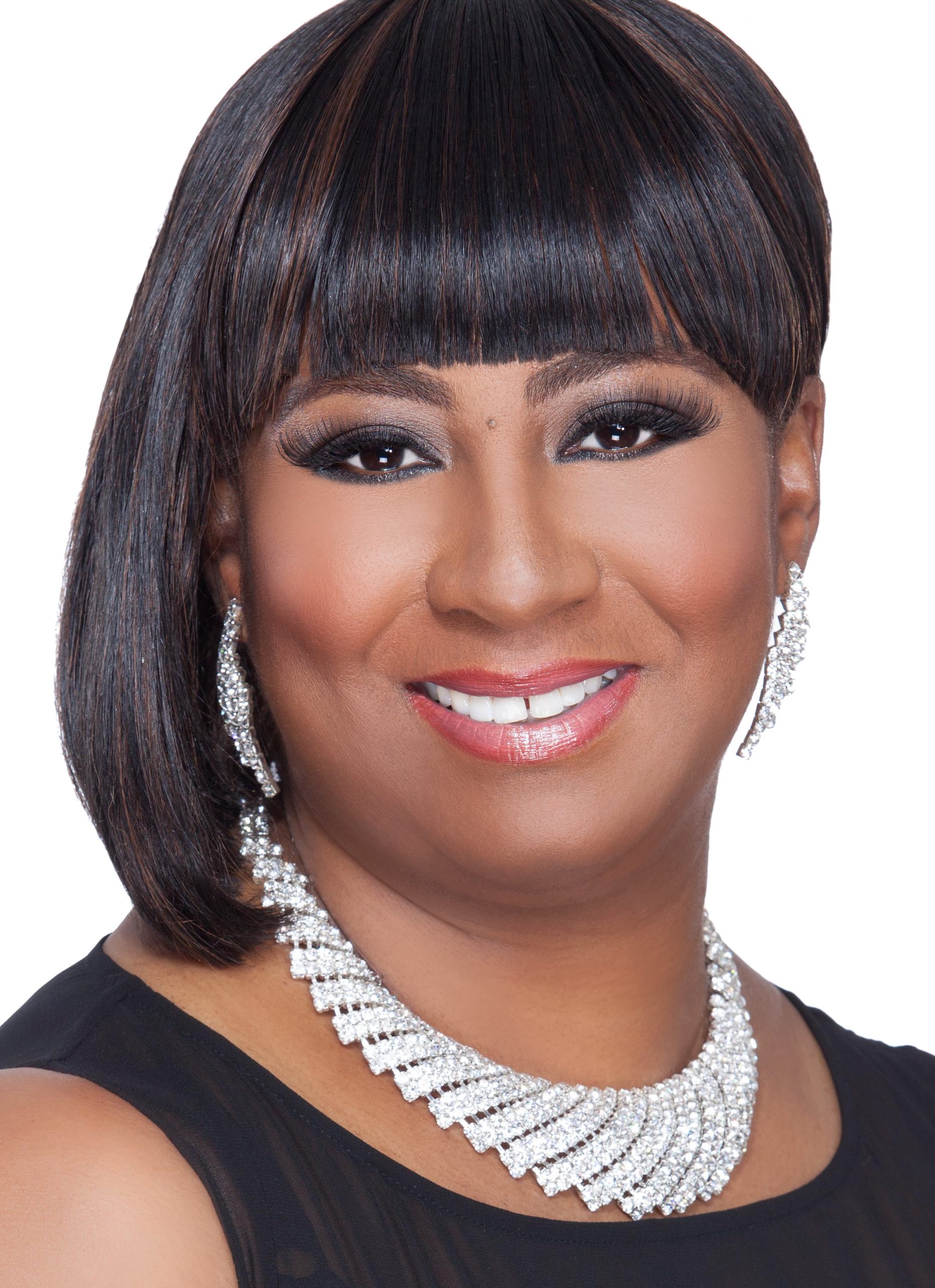 Nephetina Serrano
Ms. Woman of Achievement Ambassador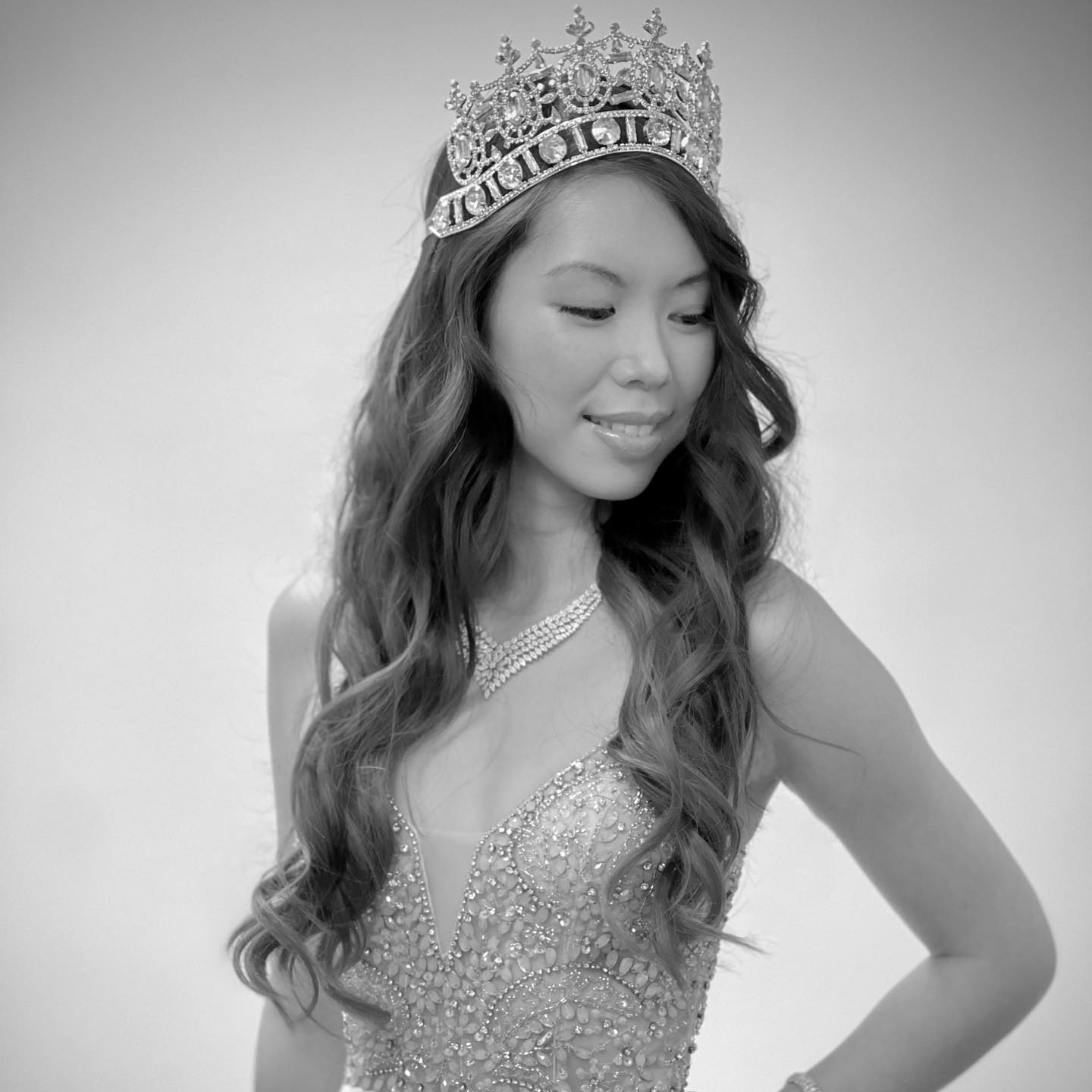 Florence Yeh
Miss International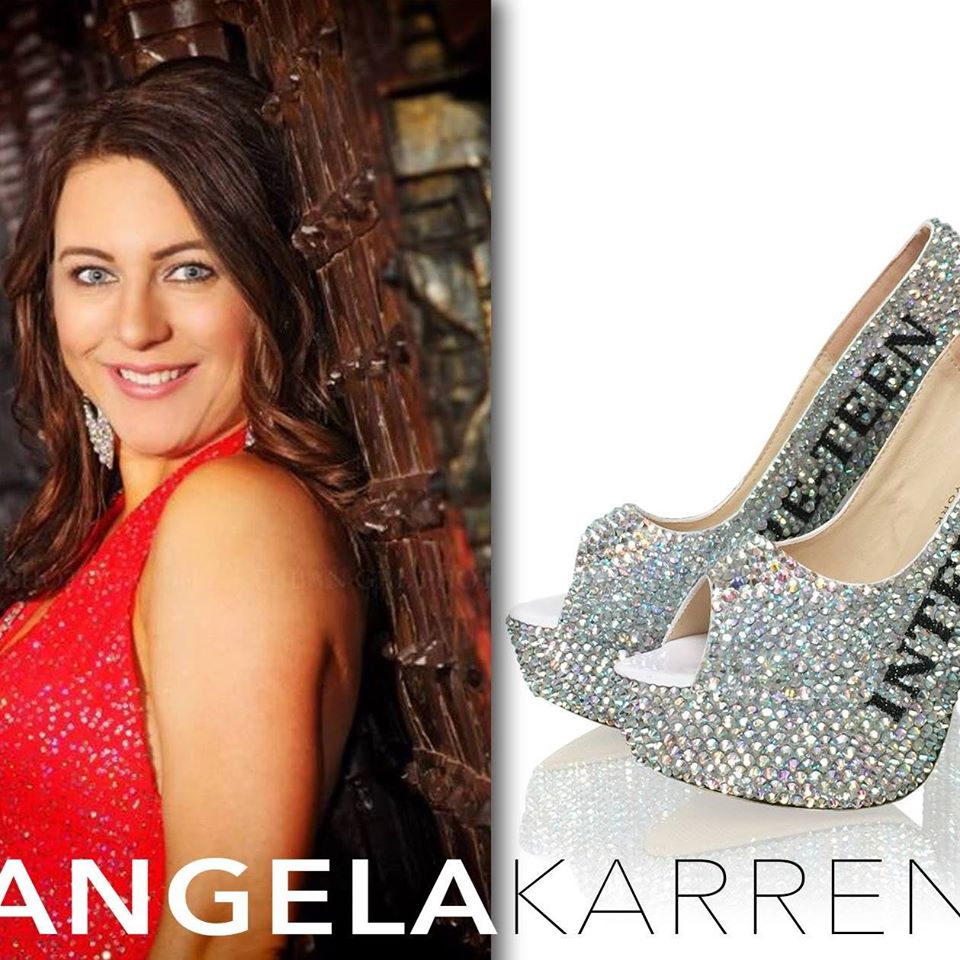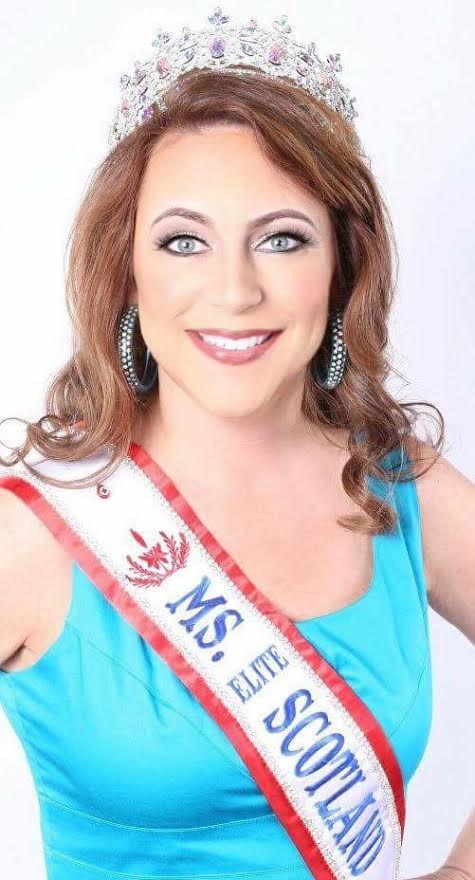 Angela Karren
Mrs. Elite International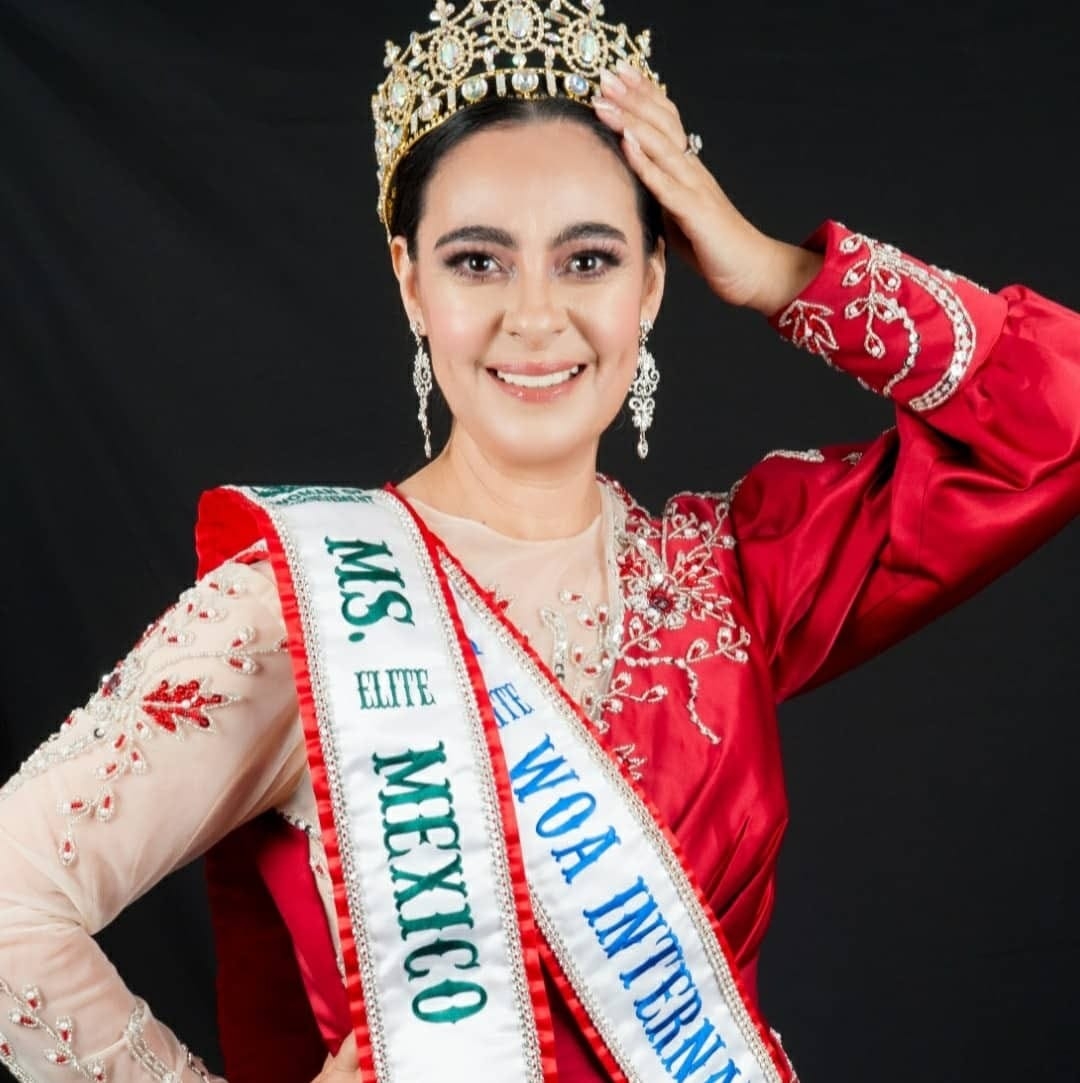 Palmira Bustillos 
Ms. Elite International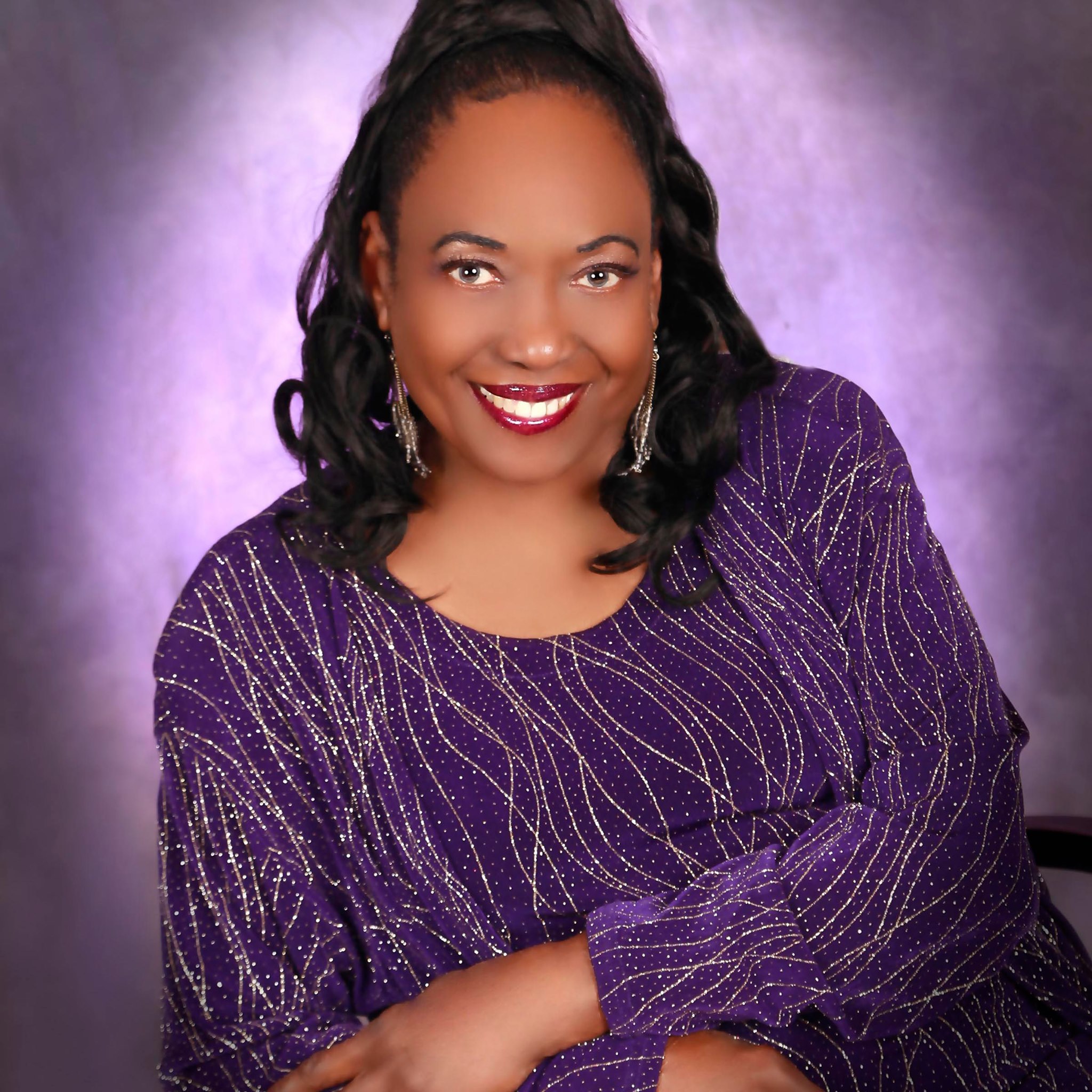 Joan Wakeland
(Jamaica)
Ms. Elegance International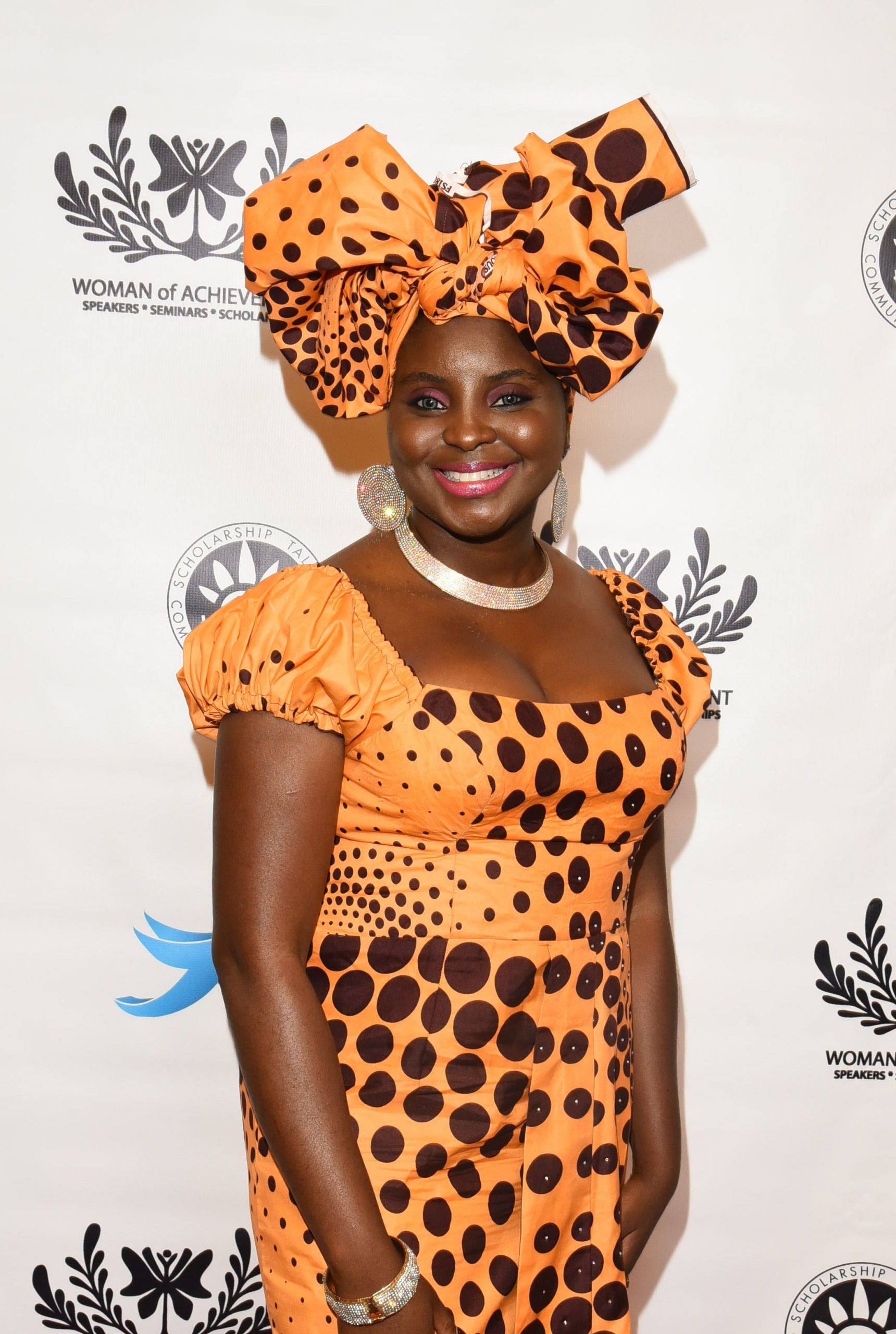 Omenesa Oruma Akomolafe
Mrs. WOA International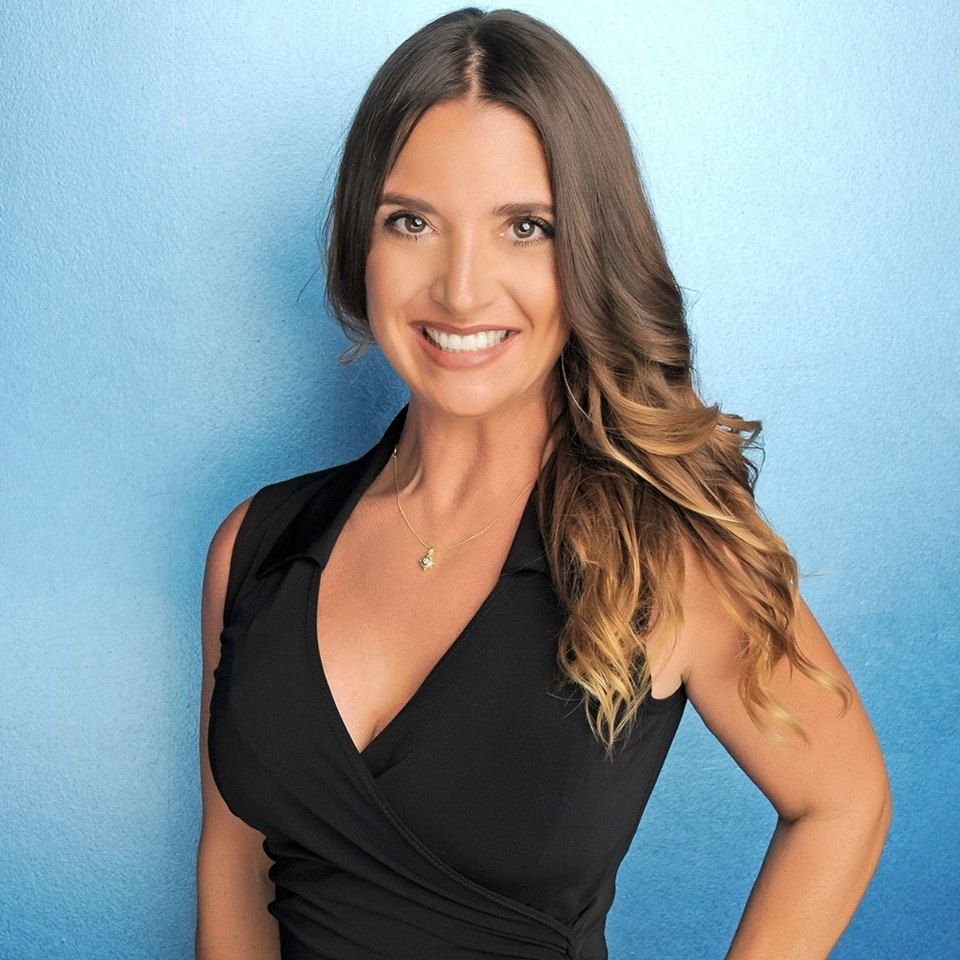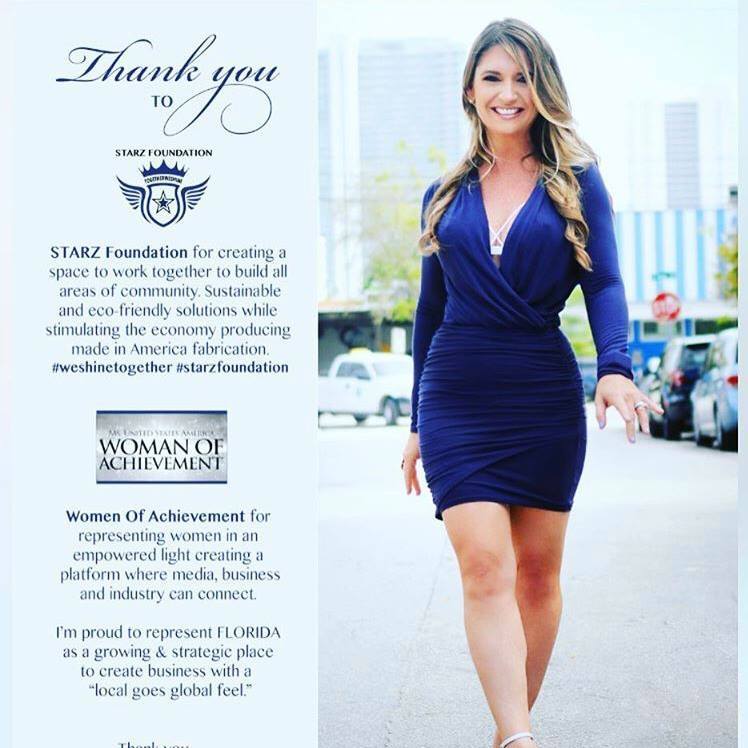 Lisa Sussman
Media Relations
Former Mrs. Elite Woman of Achievement 


Lisa's speech presenting sustainable housing ideas for underserved communities (in addition to being tapped by FEMA to help with the Bahamas hurricane disaster relief housing effort) won her a top speech award for her innovation.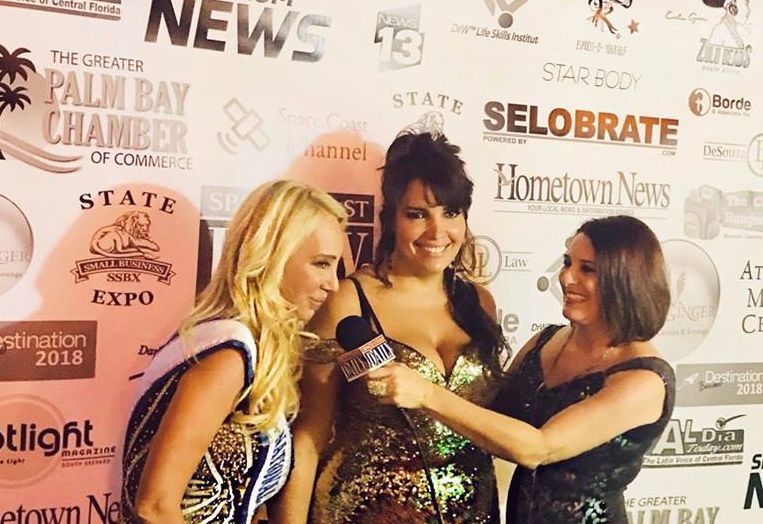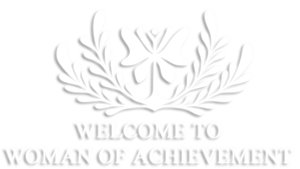 "We are here to hear"
The mission of Woman of Achievement is to recognize & develop women leaders in their communities. We host two signature events for women: The International Woman of Achievement Leadership Weekend inviting women from cultures worldwide to present women's issues they face in their home countries as well as a U.S. Leadership Weekend to do the same. These annual events include the pageantry of presenting cultural wisdom in indigenous costume, speaking or sharing of performing arts or mixed media, personal interviews, and various workshops. Both events culminate in cash grants to women demonstrating outstanding contribution in community service, academic achievement & the arts.
What is Woman of Achievement?
Acknowledging the Beauty in Service, Self-Development and Education Among Today's Modern Woman.
Marlena Martin
CEO – Woman of Achievement
Because Woman of Achievement offers a creative space for women to solve problems and present their non-profits and entrepreneurial exploits, I am often asked "Do YOU have a platform"? YES! My community platforms are as follows:
Supporting the "Family Unit" which is the backbone to any society;
Ensuring Native Americans here in the U.S. and other indigenous cultures in general are heard, honored and respected;
Keeping our oceans clean and plastic free! When I see trash and plastic wash up in Long Beach, Greece, or any other place I'm visiting, I can't relax, I end up cleaning the beach! We, in our own part of the world, can make sure every effort is employed in keeping our oceans pollution and plastic free. The planet is wonderfully beautiful and it is up to us to protect it.
Nominate a Woman of Achievement
By women
for women.
Apply to be a State
or International Delegate
We want to hear your story:
Until the National Woman of Achievement Leadership Weekend!