Upcoming Events:      Miss/Teen/Ms/Mrs. California Pageant – Sunday, Sept. 18th – Los Angeles    |    U.S. WOMAN OF ACHIEVEMENT  –   Nov. 3-6, 2016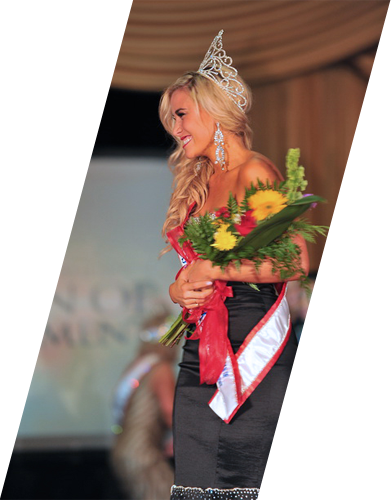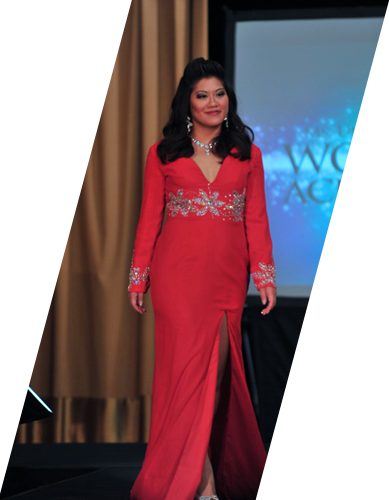 Ms. Elite Woman of Achievement - International
Ginger de Paris
Ginger won evening gown, fitness and talent at the International Pageant. An award winning singer and performer, her platform is "Aging Gracefully" and her platform focused on Ph levels, alkaline water and avoiding disease. .

Youxin - (Massachusetts Woman of Achievement) is an M.D., PhD and award-winning artist. Youxin took top honors for her artwork at the National Woman of Achievement Competition. She is also on staff at Harvard's Medical School. Born in China, and now living in the U.S., Youxin's passion is cancer research and promoting peace through internationally recognizable concepts in art.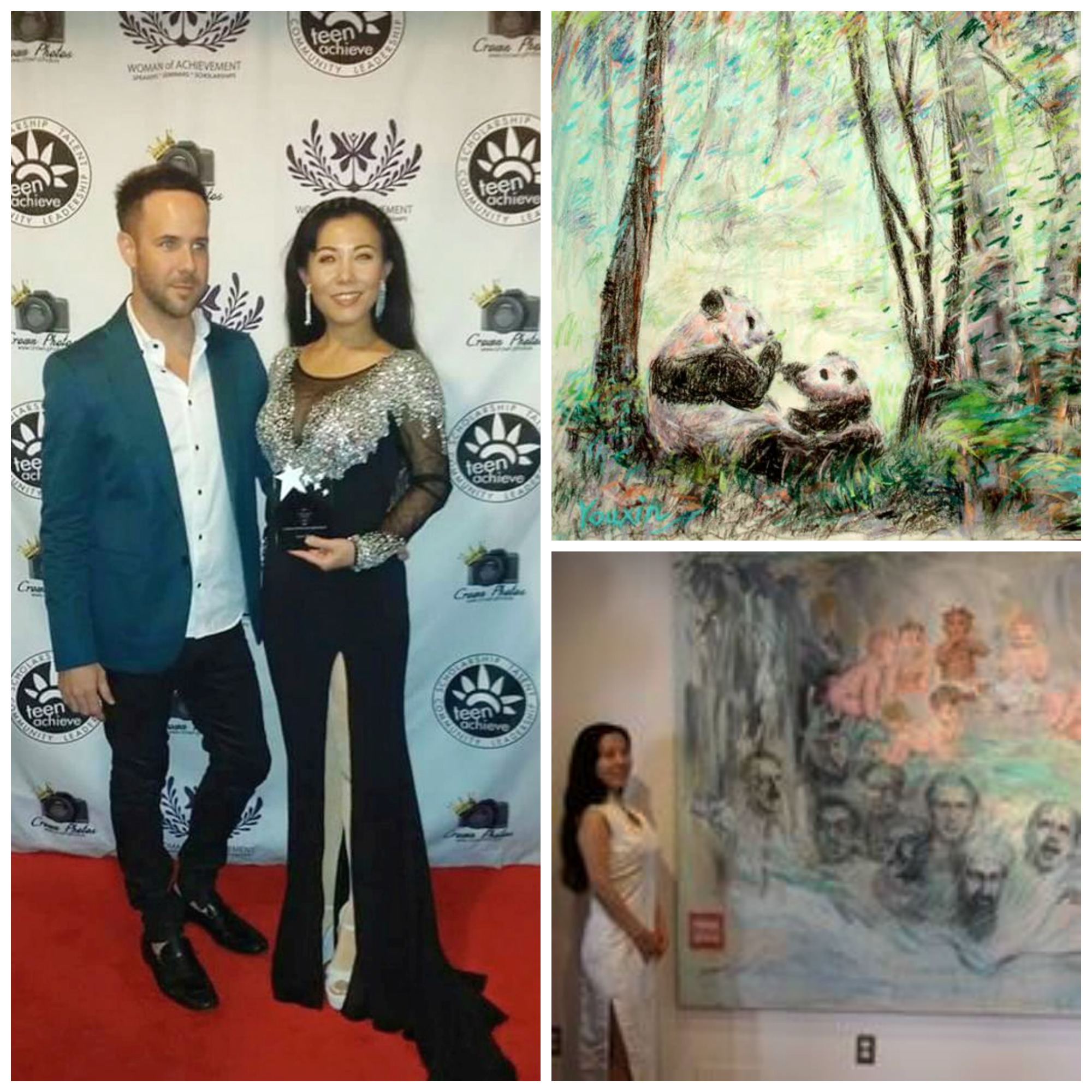 Susan Porter (OK), an advocate for wounded and disabled veterans, has created a non profit called "Hold my Hand" for veterans in need of retrofitted homes, vehicles and wheelchairs.  Susan's vocals took top talent at Nationals and she also has written and produced a CD specifically to raise money for veterans.  Susan is also nominated for the Governor's Service Award.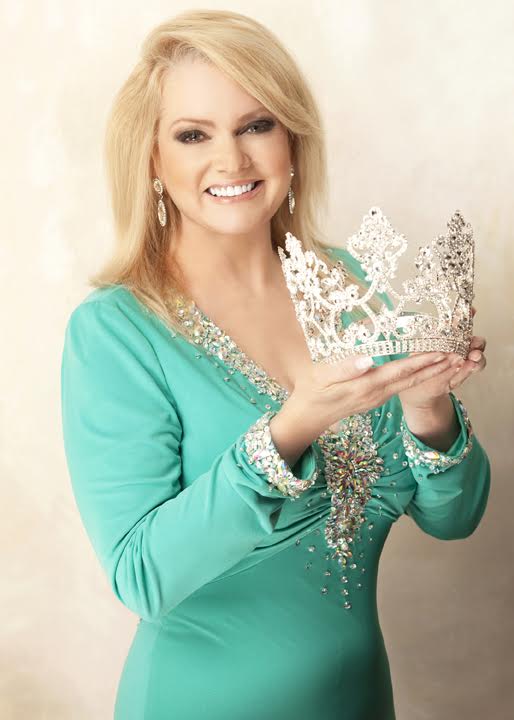 Ms. U.S. Elite Woman of Achievement

Sandy Chrisman was selected as our first ever Mrs. Woman of Achievement. Representing Colorado, Sandy's platform was "First Step Outreach" for domestic violence survivors. She has a non-profit by the same name. Sandy has three children, is a private investigator and enjoys traveling and working out in her spare time.


Joslynn Skelton, an author of multiple children's books and speaker on behalf of the American Heart Association and Children's Hospitals, won a corporate platform award at National Woman of Achievement Pageant. Her daughter Charlie was born without the left side of her heart and Joslynn now works closely with other parents in and out of children's hospitals nationwide and is often a Keynote Speaker for AHA events.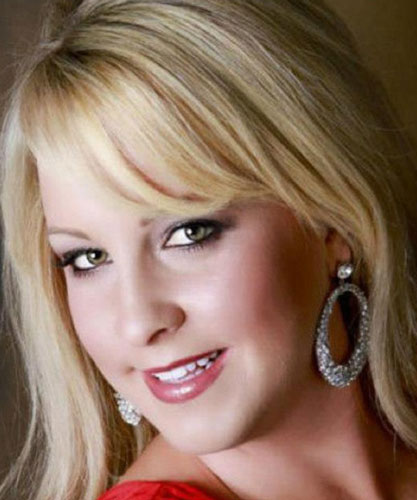 Our 2016 Ambassador Queen is Brooke Westlake-Kelley. Brooke represented Nevada twice at the National Pageant and both times won top honors for her work with Alzheimer's both in Nevada and California. She is a notable speaker on the subject, is the owner of a glamour photography business and works in real estate investments.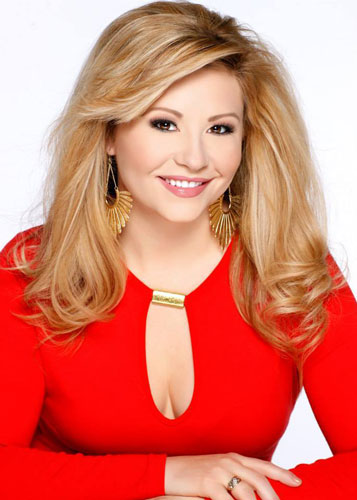 Sam Nguyen was born in Vietnam, but immigrated and became a citizen of the United States as a young girl. This mother and wife has fostered 8 children and won a platform award at Woman of Achievement for her work on behalf of foster kids 18-21 who still need guidance. Sam is an international business woman who specializes in marketing and product branding.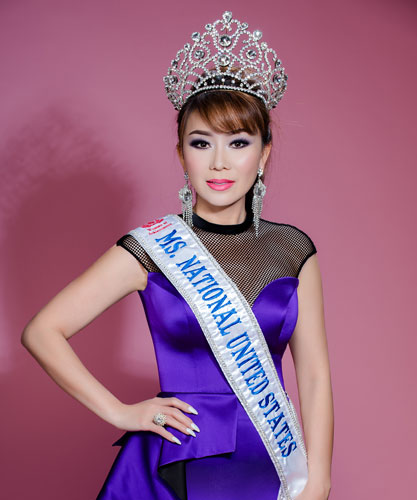 Ms. U.S. Woman of Achievement -
"Elegance"
Having been chosen as "Teacher of the Year" three times, including "Los Angeles County Teacher of the Year," Christy has dedicated 42 years to education. Even in 2004, after being diagnosed with breast cancer, she decided to keep teaching, throughout the chemo-therapy and radiation treatments. Her platform, "Early Detection and Self-detection of Breast Cancer" became her passion and she has been featured as a Keynote Speaker for Susan G. Komen and "Relay for Life."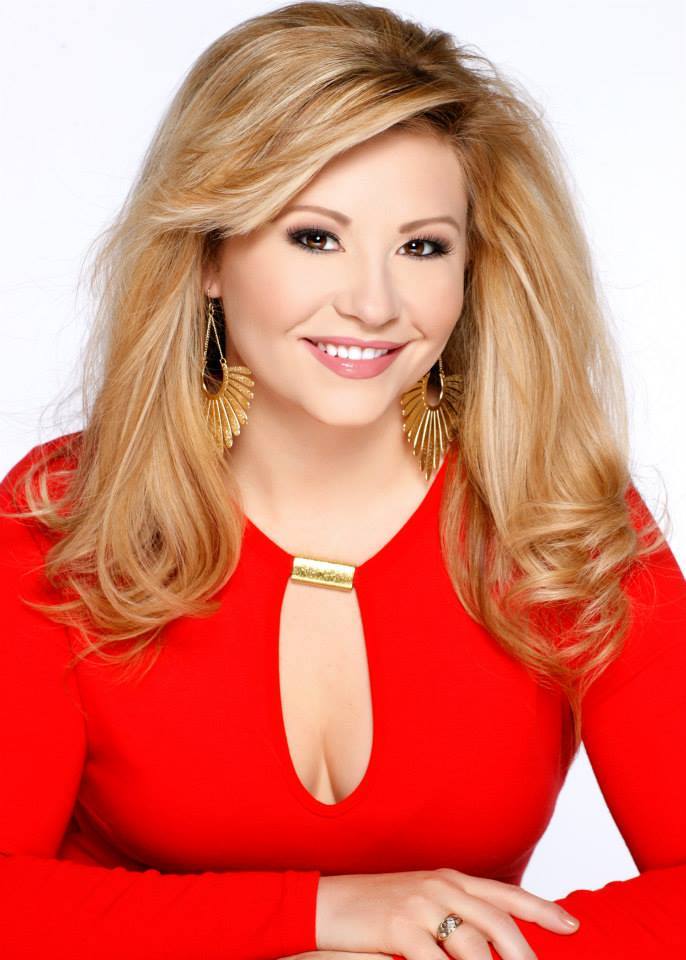 Ms. National United States
Ambassador Queen
Twice winning top honors in Platform Excellence at WOA, and named to the Nevada State Commission for Women, Brooke has raised over $10 million for the National Alzheimer's Association.

International Ambassador Queen
Angela Karren (Ms. Scotland) won the coveted International Ambassador Queen Award. Her platform on "Blood Donation - Saves Lives" received top honors at the International pageant. Angela will be the official hostess to the U.S. Nationals and other WOA pageants this year.
"Where Your Platform Is Our Passion"
Woman of Achievement offers a venue for single and married women of all ages to attend networking events, an Annual Leadership Luncheon and National Pageant awarding cash grants for community service as well as recognition for academic achievement, self improvement through creative arts and public speaking.
The mission of Woman of Achievement is to recognize outstanding women and organizations for their work in their respective communities, and to connect women through networking and enrichment courses.
We welcome nominations of outstanding women who deserve to be rewarded for giving back to their communities.
What is Woman of Achievement?
Acknowledging the Beauty in Service, Self-Development and Education Among Today's Modern Woman.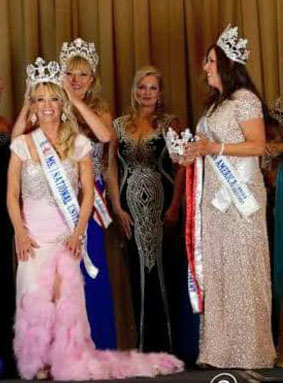 Mrs. Elite Woman of Achievement 2016
Ms. National United States 2016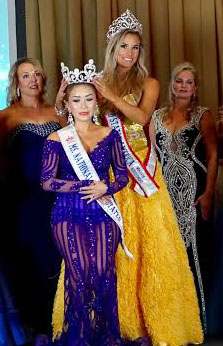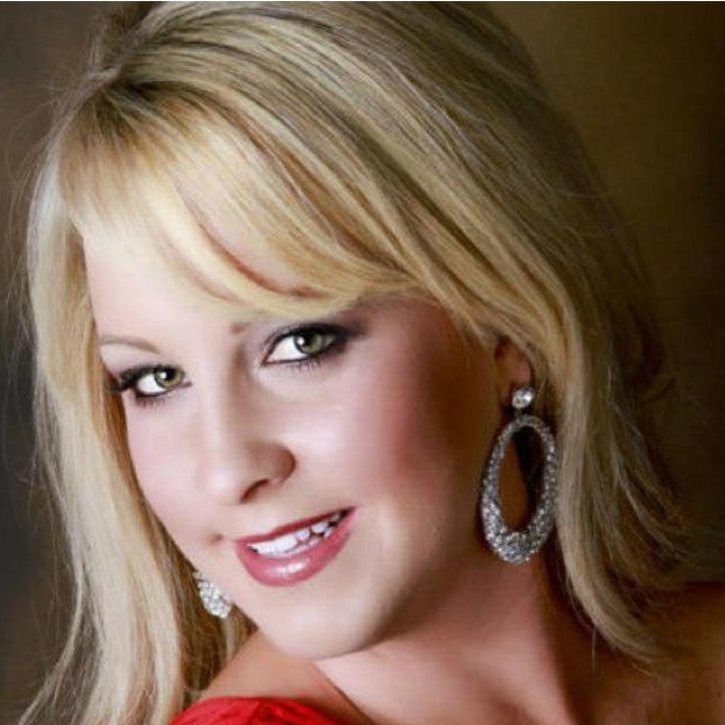 Ms. U.S. Woman of Achievement
 Miss U.S. Woman of Achievement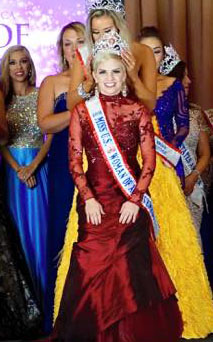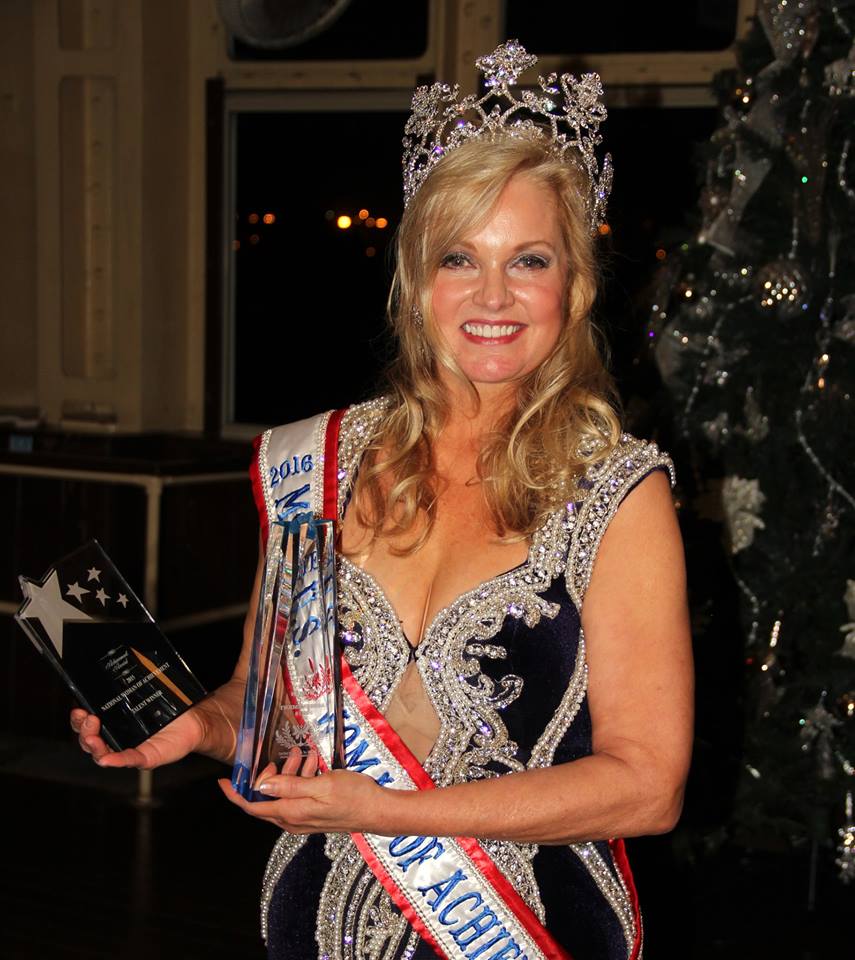 Ms. Elite U.S. Woman of Achievement
National Platform Finalists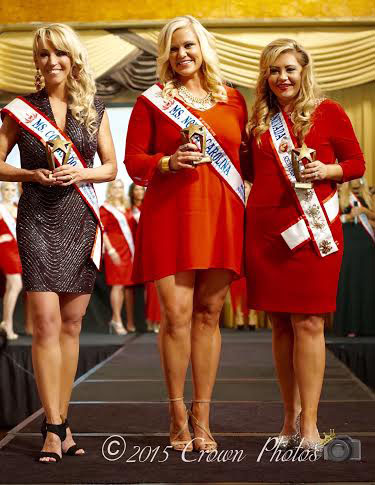 Sandy Chrisman:
Ms. Elite Colorado – First Steps Outreach
Tarah Speer Lee:
Ms. North Carolina Healthy Body Image – Rising Above Media Standards
Brooke Westlake-Kelley:
Ms. Nevada – Alzheimer's Awareness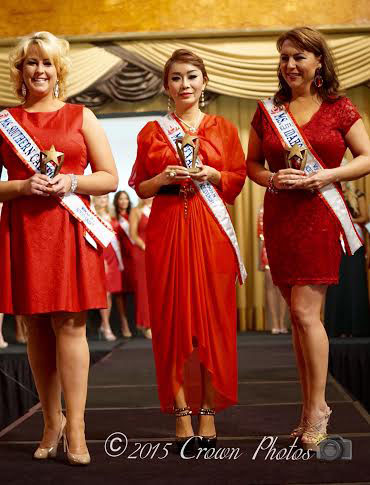 Josslyn Garrett-Skelton:
Ms. Southern California – American Heart Association and Children's Hospital.

Sam Nguyen:
Ms. Texas – Adoption Reform & Hope House

Angela Pable:
Ms. Elite Idaho – Blood Donation

The Queen Mary
Location: Aboard the Queen Mary Ship leaving Long Beach,CA
Wake up in a whole new world! Welcome aboard The Queen Mary
Awarding Women Who Are Making A Difference
We offer Seminars, Leadership Workshops and a Pageant Competition for women who are active with community platforms, education and/or visual or performing arts.
25% Personal Interview
25% Platform Interview
20% Creative Expression/Speech
15% Evening Gown
15% Fitness
"Thank you for running a fair competition! I've been in other pageants that didn't seem to end so well but after this one I have several women I will be recommending!"

-Elvira Osmonov Miss Hollywood Woman of Achievement
Not a beauty pageant but an achievement pageant…
for women.
Apply to Join The Pageant
Look No Further. Get Started Today
Participating in the Woman of Achievement Pageant was more than just a competition. It was 2 days of discovering myself, my desires and how much potential I have. This program doesn't only focus on outward appearance; it focuses on what lies within…
– Mercedes H. Former Miss California
'til the National Pageant
Woman of Achievement
Welcomes You!