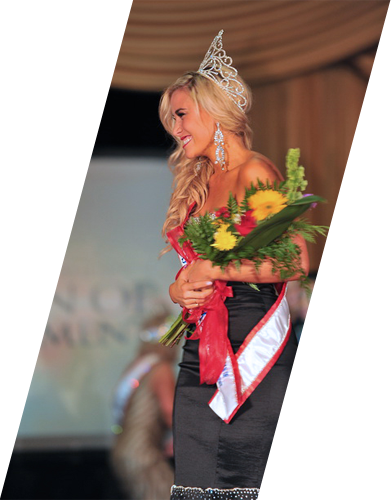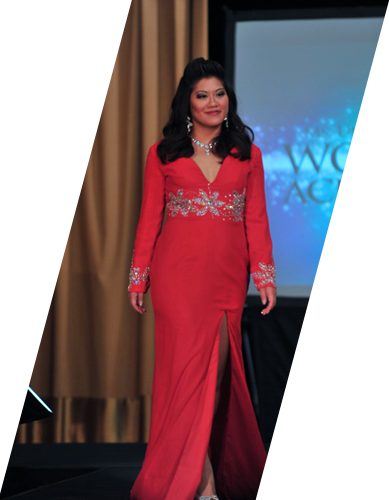 This University of Arizona graduate majored in Family Studies and Human
Development. She is currently a Project Administrator in a Computer Science Corporation and her platform centers around Healthy Nutrition & Exercise for Women of all ages.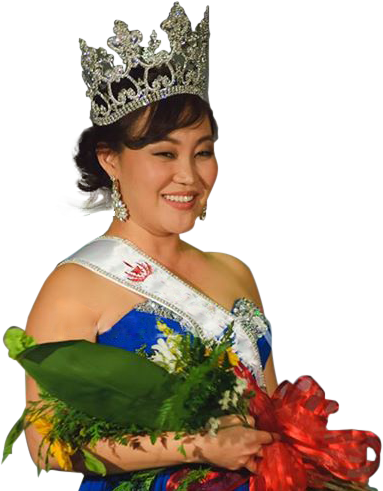 Inny Kim received her undergraduate from Amherst and her Master's Degree from Harvard. This talented vocalist, writer for the Princeton Review and business owner "IVYEgg"--Inny's platform centers primarily on Reading Literacy and she assists students and their parents in preparing to enter Ivy League Universities.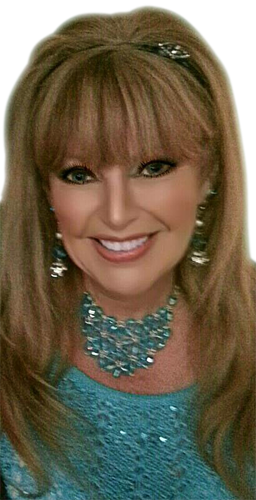 A Gold Presidential Service Award Recipient, Debbie McCarty, a Director of Special Events for Publix Stores, Debbie works in many senior homes preventing elder abuse, and serving seniors who have no families. (Formerly Ms. Florida -Elite)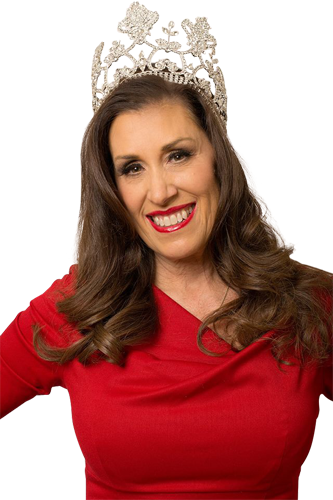 Linda Fogg-Phillips, a guest lecturer at Stanford at Standford University, and is a panelist for Facebook Safety. Linda's platform is centered on Choice Humanitarian, providing safe water, food and services to third-world countries. Linda is a mother of 8 and hails from Nevada.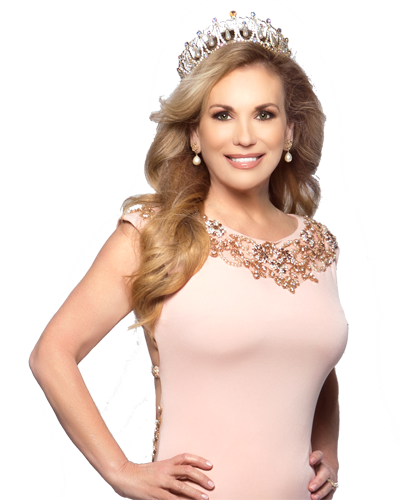 Vickie Lynn Hines - As a heart disease survivor and advocate for the American Heart Association, Vickie's duties include speaking before the Arkansas Senate and House of Representatives on stroke and heart disease prevention and has worked to secure funding and education on this issue in Florida, Texas and Louisiana in addition to her home state on behalf of the American Heart Association.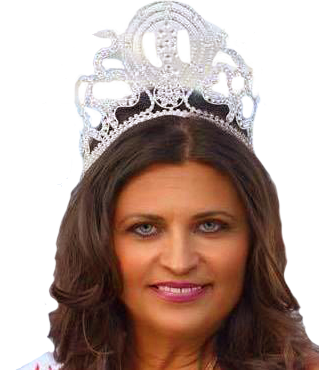 Lisa represented her native country of Italy and has helped pass legislation both abroad and in Southern California on Domestic Violence against Women. A speaker and pageant veteran, this new mom brings a wealth of experience to the WOA Pageant.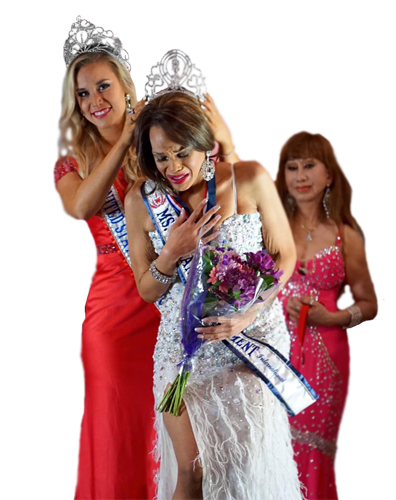 Marneet represented her Native American Indian heritage and does extensive work with the Oregon Food Bank as her platform.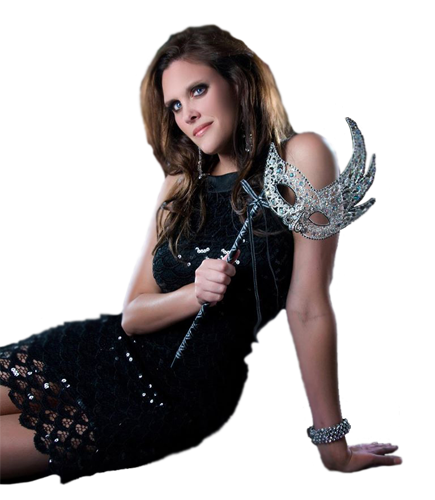 "Mandy resides in Virginia.  Her platform is "Women of Worth" -- helping women in crisis with mental, physical, spiritual and financially.  Mandy has a management position with a top jewelry company when not busy with pageant activities and being a National Recruiter for WOA". 
"Where Your Platform Is Our Passion"
Woman of Achievement, founded by Marlena Martin of California, is an organization that offers a venue for single and married women of all ages to network and compete in an annual national pageant awarding recognition and cash grants for academics, community service and/or self improvement through the arts & public speaking.   The mission of Woman of Achievement is helping achievers connect and grow into their maximized potential. WOA works with women during and after their participation as state finalists to help each woman grow by connecting her with speaking and/or publishing contacts, social media experts and other resources to assist her with achieving her goals. We welcome recommendations on outstanding women to join us, connect and contact us about becoming part of this growing community.
What is Woman of Achievement?
Acknowledging the Beauty in Service, Self-Development and Education Among Today's Modern Woman.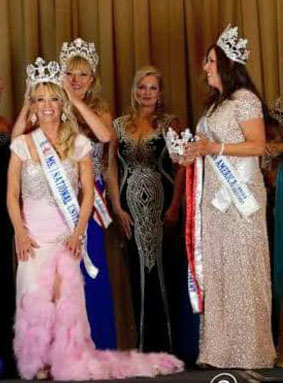 Mrs. Elite Woman of Achievement 2016
Ms. National United States 2016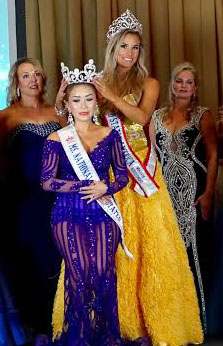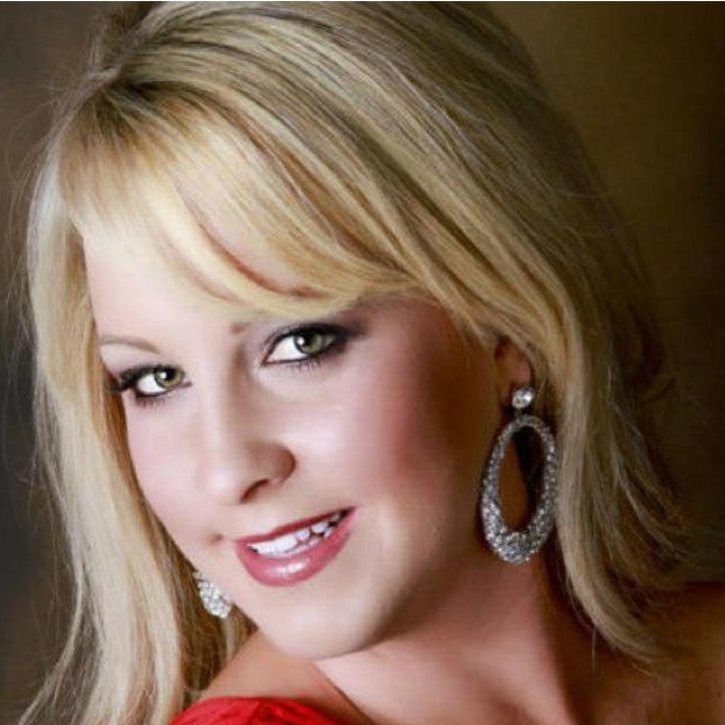 Miss U.S. Woman of Achievement
 Miss U.S. Woman of Achievement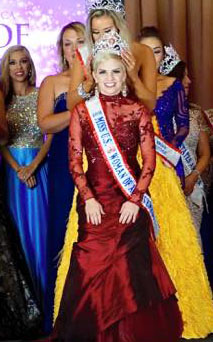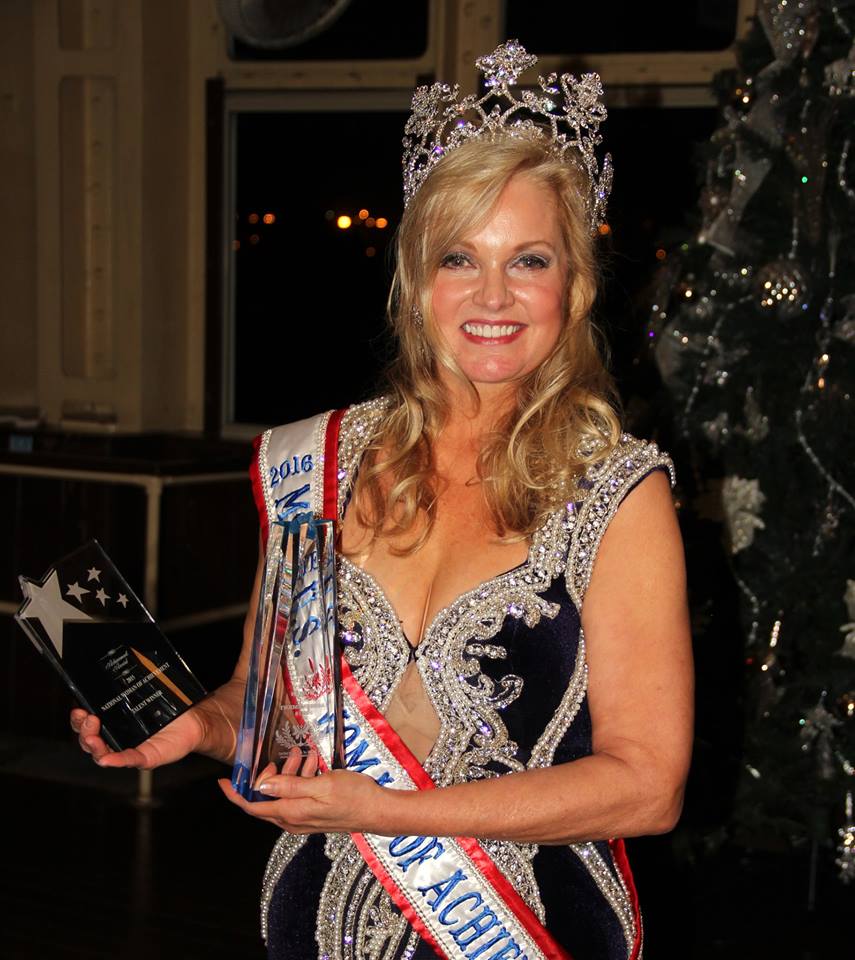 Ms. Elite U.S. Woman of Achievement
National Platform Finalists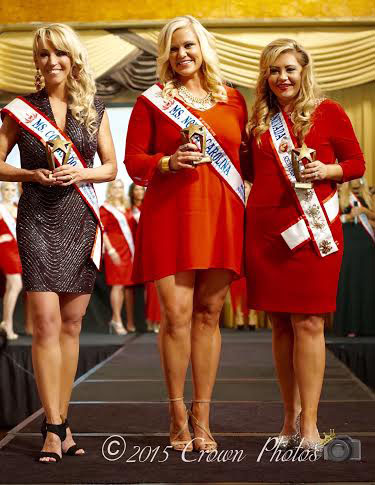 Sandy Chrisman:
Ms. Elite Colorado – First Steps Outreach
Tarah Speer Lee:
Ms. North Carolina Healthy Body Image – Rising Above Media Standards
Brooke Westlake-Kelley:
Ms. Nevada – Alzheimer's Awareness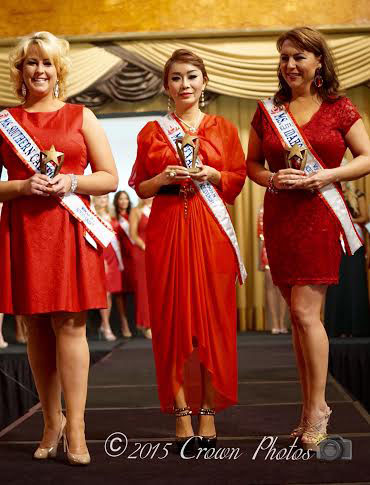 Josslyn Garrett-Skelton:
Ms. Southern California – American Heart Association and Children's Hospital.

Sam Nguyen:
Ms. Texas – Adoption Reform & Hope House

Angela Pable:
Ms. Elite Idaho – Blood Donation

The Queen Mary
Location: Aboard the Queen Mary Ship leaving Long Beach,CA
Wake up in a whole new world! Welcome aboard The Queen Mary
Awarding Women Who Are Making A Difference
We offer Seminars, Leadership Workshops and a Pageant Competition for women who are active with community platforms, education and/or visual or performing arts.
25% Personal Interview
25% Platform Interview
20% Creative Expression/Speech
15% Evening Gown
15% Fitness
"Thank you for running a fair competition! I've been in other pageants that didn't seem to end so well but after this one I have several women I will be recommending!"

-Elvira Osmonov Miss Hollywood Woman of Achievement
Not a beauty pageant but an achievement pageant…
for women.
Apply to Join The Pageant
Look No Further. Get Started Today
Participating in the Woman of Achievement Pageant was more than just a competition. It was 2 days of discovering myself, my desires and how much potential I have. This program doesn't only focus on outward appearance; it focuses on what lies within…
– Mercedes H. Former Miss California
'til the National Pageant
Woman of Achievement
& Marlena Martin of California
Welcome You!